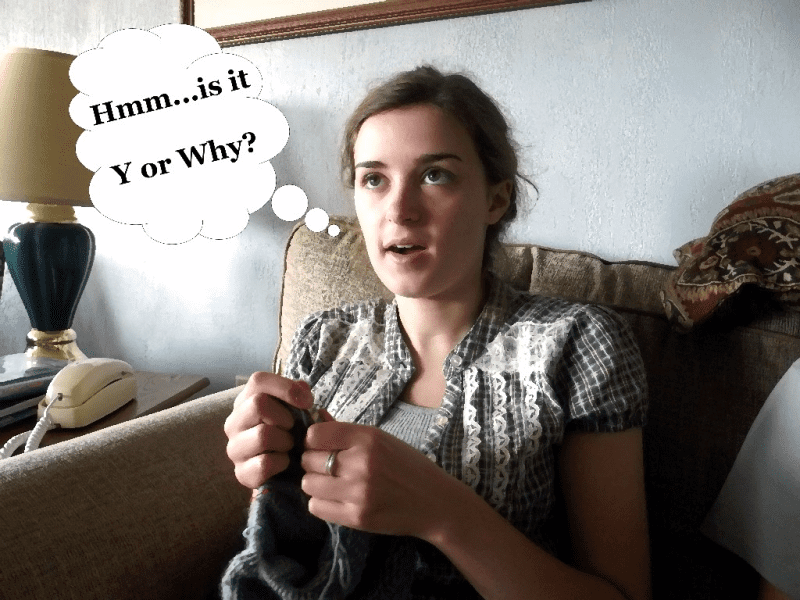 Do you ever ponder a question that seems like it should have an obvious easy peasy answer, but you still can't quit thinking about it? I do. Kinda like when you write a word and know it's spelled right but the more you look at it the more it seems like it's spelled wrong?
A while back, a blind pig reader sent me an email saying they sometimes start their sentences with Y-you know like: "Y I ought to whip you." or "Y there ain't no way I could do that."
The reader wanted to know-is it Y cause that's what it sounds like they're saying? But Y isn't a word. So are they saying the word Why?
I say it too. Things like "Y he'll never manage that, what were they thinking when they give him that job?" or "Quit worring about it. Y all you have to do is be yourself and it'll all work out fine."
So I've been studying the issue-and I've decided we are saying Why not Y-because how could you say Y since it isn't a word right? Or maybe it is Y?
What do you think? Do you say it too?
Tipper