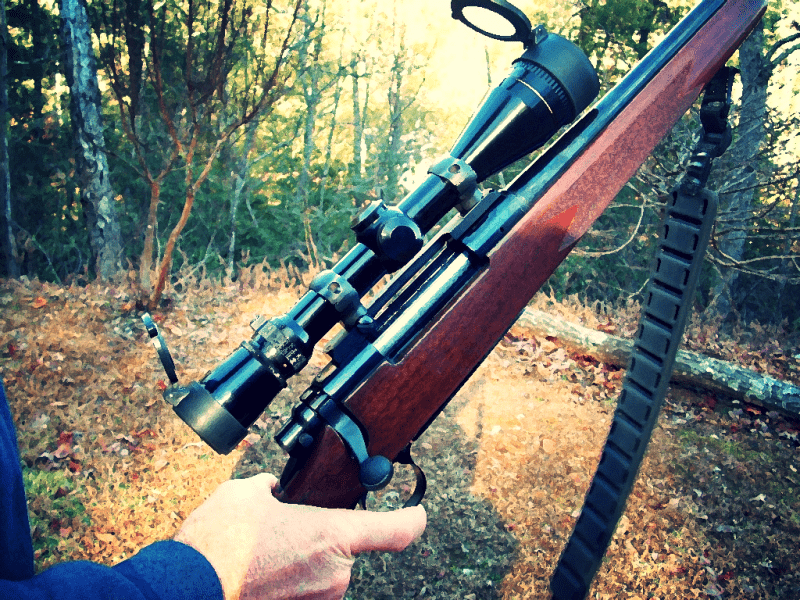 When I was in grade school, I remember my Daddy and cousin's annual tradition. A few days before Christmas they would drive down to Newport to buy fireworks. This was always done after dark, and rarely discussed. No one in the family asked where the firecrackers, Roman candles, and sparklers came from, they were just happy to have the entertainment on Christmas Eve and Christmas night. Daddy always put some of them back, so we could celebrate New Years too!
~Sherry Case
——————–
Sherry left the comment above a good while back on a post where I had shared the following excerpt from Dorie Woman of the Mountains written by Florence Cope Bush.
"In a strange contradiction, while shunning all symbolic trappings of Christmas Day, they saw nothing wrong with noisemaking. The men and boys provided the noise for the celebration. They'd go into the woods and shoot their guns at nothing at all. All day long shots echoed from one mountain to another. "
It is still common to hear gunshots on Christmas Eve and Christmas Day in my area of Appalachia. Some of the shots come from guns that have arrived as Christmas presents, but others are sounded as a joyful expression of the holiday.
Larry Griffith reinforces Sherry's memories with this comment he left.
"When I was a boy in the 50's, the only time fireworks were sold was around Christmas time."
Are you familiar with making noise during Christmas time?
Tipper