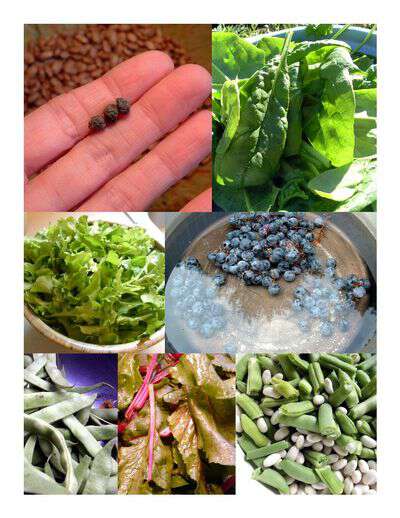 Dictionary of Smoky Mountain English
Look transitive verb To examine (food), inspect for dirt or foreign objects.
1982 Slone How We Talked 62 Some of the greens we used were not cooked, but eaten raw. They were "looked" (checked for bugs and rotting spots), washed, sprinkled with salt and wilted or "killed" by pouring real hot grease over them. 1990 Bailey Draw Up Chair 12 I told her, "Now you be sure to look the beans," 1933 Ison and Ison Whole Nuther Lg 40 Look the beans = to inspect dried beans or other food for foreign objects.
——————
2014 Brasstown "You'll need to look the greens before you cook them, I didn't have time or I woulda done it for you."
Tipper
Appalachia Through My Eyes – A series of photographs from my life in Southern Appalachia.