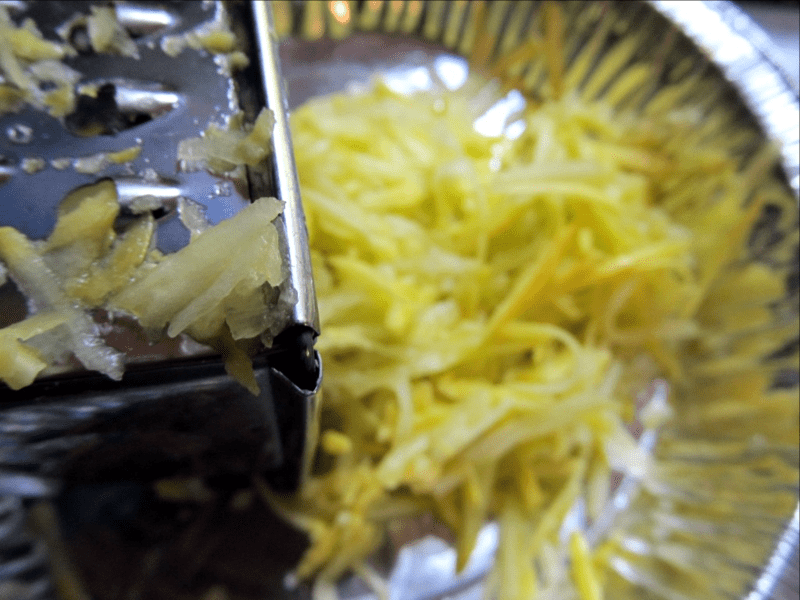 Ever since we decided to share squash recipes here on the Blind Pig, I've kept an ear out for new ones. During a 4th of July celebration I discovered a new recipe for us to try-Squash Pie.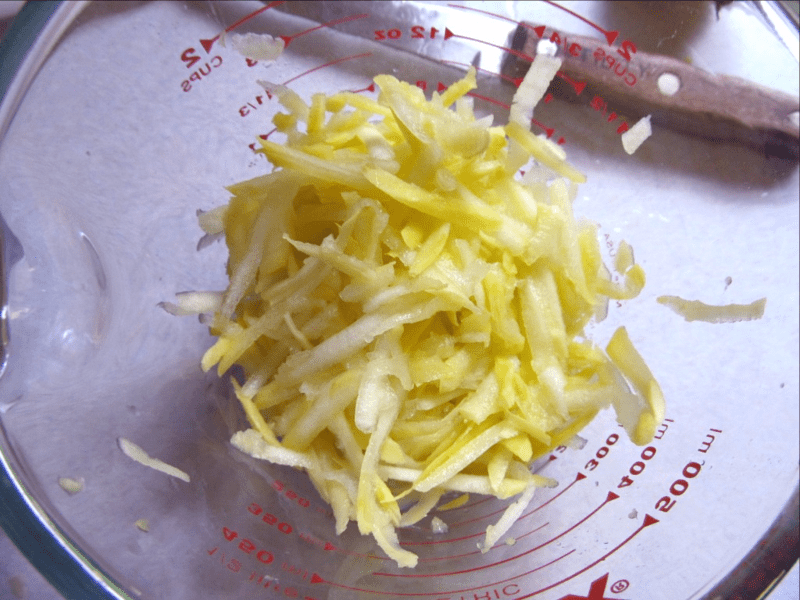 When I first heard the lady talking about the pie I figured it was a savory type of dish something similar to squash casserole. But right off someone asked her and she said "No it's a dessert for sure."
Tina's Squash Pie
1 unbaked pie shell
3 cups shredded squash (try to use really small squash-or grate the outer portion of the squash only-you don't want any big seeds)
1 cup of coconut
3 eggs
1 cup of sugar
1 teaspoon of lemon extract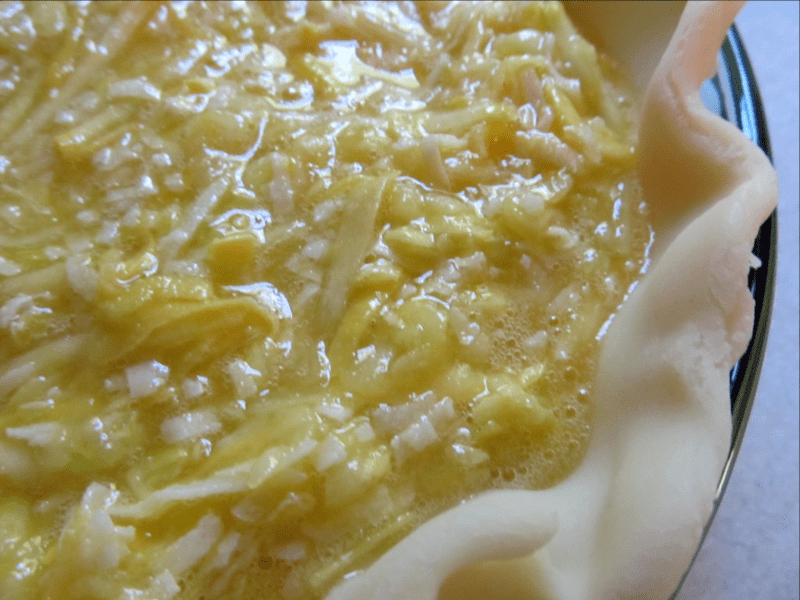 Mix squash, coconut, eggs, sugar, and extract together and pour in the unbaked shell.
Bake pie at 350 degrees until its light golden brown. In my oven it took 50 minutes-but you may need to adjust the time it takes to cook in yours.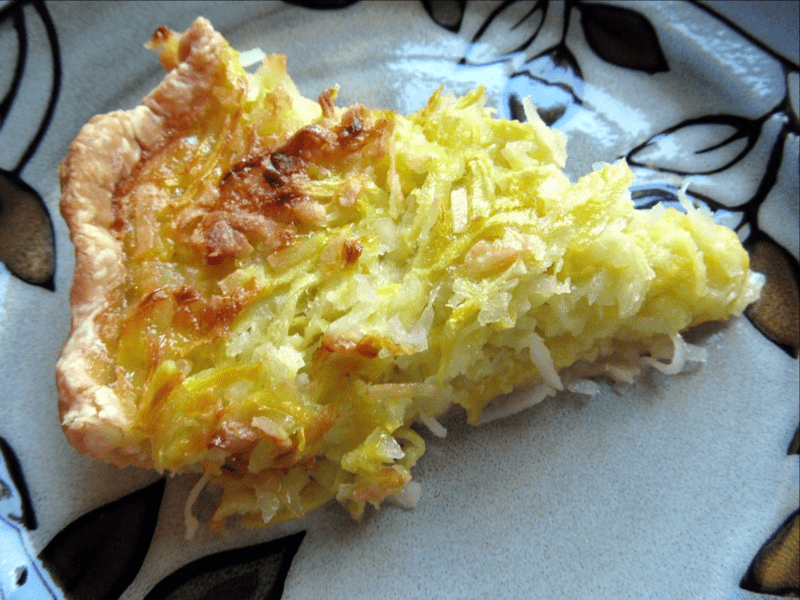 Turns out squash pie is very tasty. If I had to compare it to something-I'd say it tastes very similar to a coconut pie.
Tipper