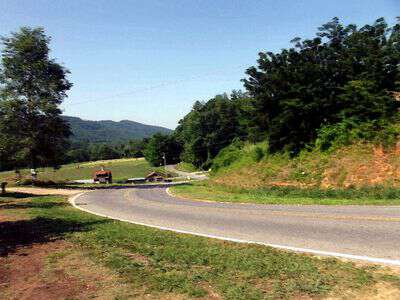 In Appalachia it's common to use the word that(s) instead of the words whose and who.
Examples:
*Henry Wade that lives at Brasstown will be there to play the guitar.
*We should help a man thats down on his luck but willing to try.
*I know a man thats kids work harder than he does!
———————–
If I'm speaking I use that for whose and who every last time! But when I was typing out the sentences above I almost typed whose in place of thats on the last sentence. I guess writing or typing gives you more time to think about the correct usage.
How about you do use that in place of who or whose?
Tipper