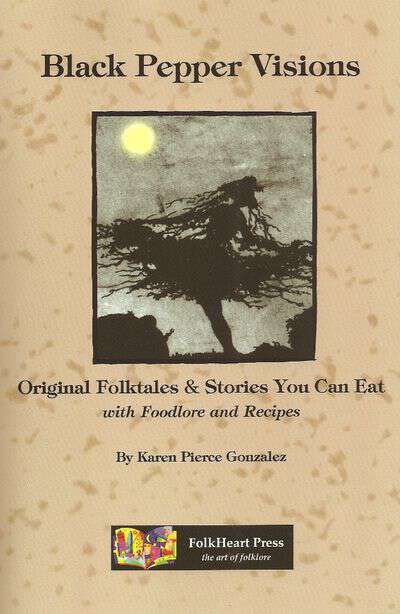 A few months ago, the fine people at FolkHeart Press sent me one of their latest books-Black Pepper Visions. The book was written by Karen Pierce Gonzalez and is chock full of folktales and stories about food-with recipes to boot.
The other night, I cooked one of the egg recipes that go with the story of Zafira from the book.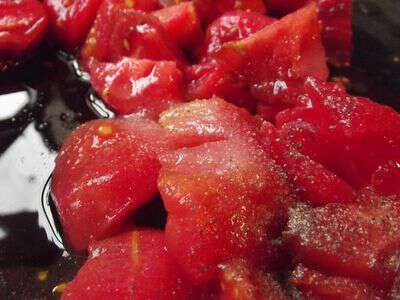 Eggs with Tomato and Cheese
You need:
4 tomatoes peeled and chopped
4-6 eggs (I used 4)
4-6 slices of feta cheese (I used the type of cheese I had on hand)
2 tablespoons of oil
pinch of sugar
salt to taste
Heat oil in pan and add chopped tomatoes, sugar, and salt.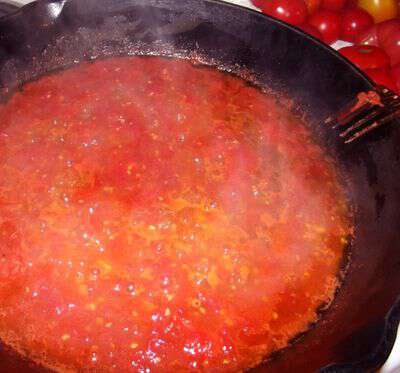 Simmer till tomatoes are cooked down and thickened slightly. (you can see my counter is still covered in tomatoes-best tomato production ever!)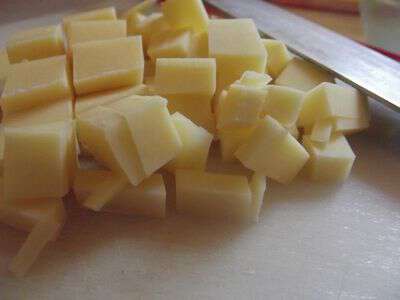 Drop in eggs and cheese-cover and cook till eggs are cooked through.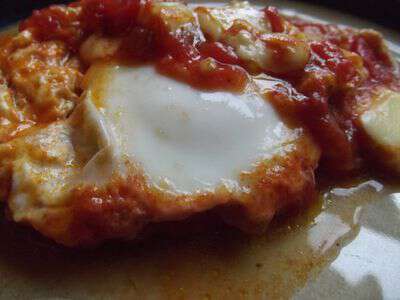 Serve while hot-with a piece of toast-or rice-we've had it both ways and it was good either way. The Deer Hunter liked the recipe so much he allowed it'd be good served on a flint rock.
The book, Black Pepper Visions, is a little gem. Although the folktales and stories are not from Appalachia-they are fascinating.
Tipper