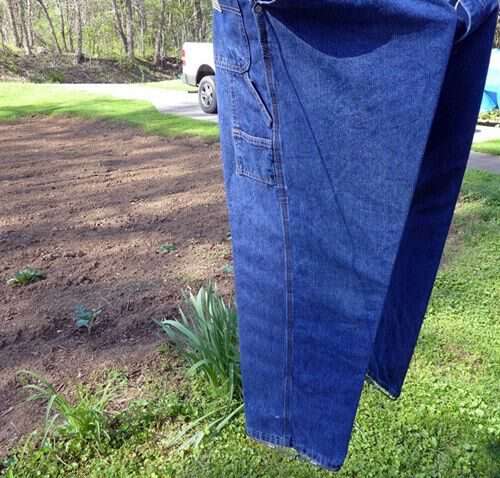 A few years back Blind Pig reader Don Casada sent me the photos in this post. He wanted to see if any other readers had ever used pant leg stretchers. Here's what he said:
"I got back from some plant work today and washed some clothes and hung them on the line.  I think that a couple of years ago I'd mentioned the pant leg stretchers which Mama used since before I can remember. I'd normally not use them on blue jeans, here are some pictures of the rig, the adjustable spring-loaded catch that sets the width (there's one at both the top and bottom) and one with a pair of them installed."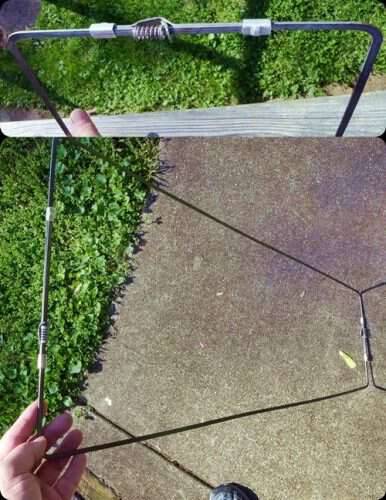 I had never even heard of pants straighteners until Don told me about them. Seems like they would be very handy especially for my dress pants I wear to work. Hope you'll leave a comment and let us know if you've ever used them.
Tipper
Subscribe for FREE and get a daily dose of Appalachia in your inbox