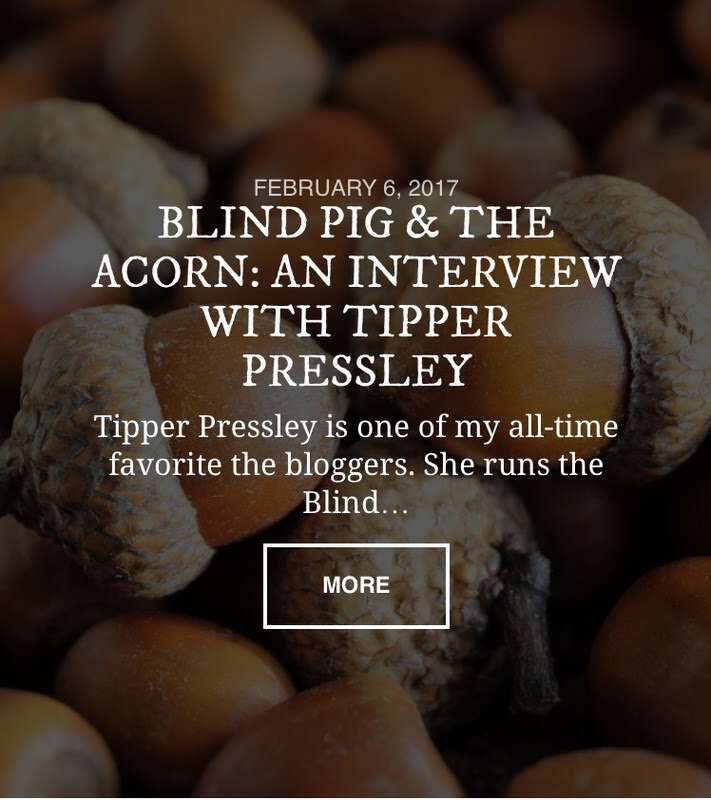 Several weeks back Luke Bauserman interviewed me about the Blind Pig and The Acorn and my endeavor to preserve and celebrate Appalachian Culture and Heritage.
Luke is a fellow Appalachian-he just lives a little farther north than I do. He is also a writer and has his own blog called The Weekly Holler. Luke also has a podcast a very active Weekly Holler facebook page and a Weekly Holler youtube channel.
I really enjoyed chatting with Luke about the Blind Pig and The Acorn and our shared love for all things Appalachian. If you'd like to check out the interview you can listen to it here. A transcript of the interview is also available on Luke's website.
Tipper