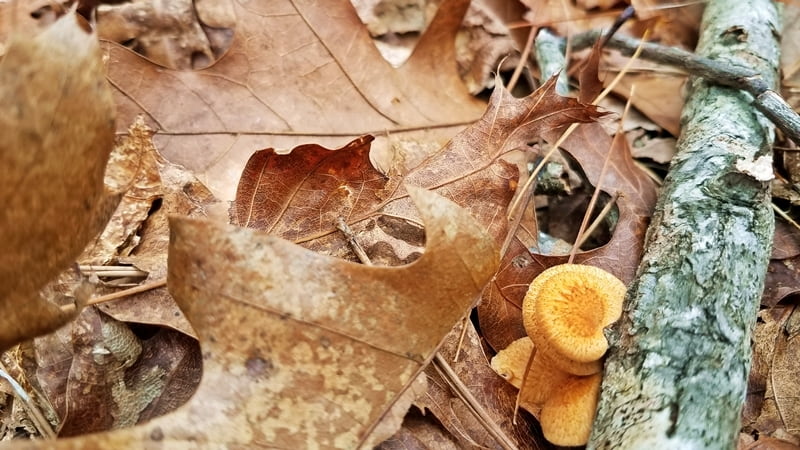 I'm trying to get used to this weird new world we're living in, I imagine a few of you are too.
We're still staying home as much as possible, and I still haven't seen Granny although I have talked to her on the phone every day. I haven't seen Miss Cindy either, but we've emailed and texted daily.
The girls are working from home now too.
One of my nephews, you might remember him as Mandolin Man if you've been reading for a long long time, came home from Memphis to stay for a while. His wife is in ophthalmology school so her classes are put on hold and he works from home so he's able to take his job with him.
My other nephew, Guitar Man, has been isolated in his home for longer than the rest of us. His wife is very pregnant and they made the decision to isolate before folks really started saying we should.
My niece, the nephews sister, was supposed to get married May 2. The dresses are bought (Chatter and Chitter were going to be bridesmaids), the invitations mailed, and the plans made. Now the wedding has been canceled and the couple will marry in a quiet ceremony at my brother's home. At this point I don't think any of us can even go—there'd be way more than ten of us. I told the girls' to ask their cousin if I could watch from the woods 🙂
We've all heard the stories of canceled proms and graduations along with other important things that have been put on hold for the foreseeable future. Today the Governor of NC declared folks stay at home for the next 30 days except for essential travel so I'm sure the cancellations will continue to pile up.
Along with working from home there's tons of other stuff I could do, but I find myself having a hard time focusing on anything. I'm hoping a new normal will arise from this weird new world we're living in and my ability to focus on things at hand will return.
Please share what you've been doing to cope during this time.
Tipper
Subscribe for FREE and get a daily dose of Appalachia in your inbox