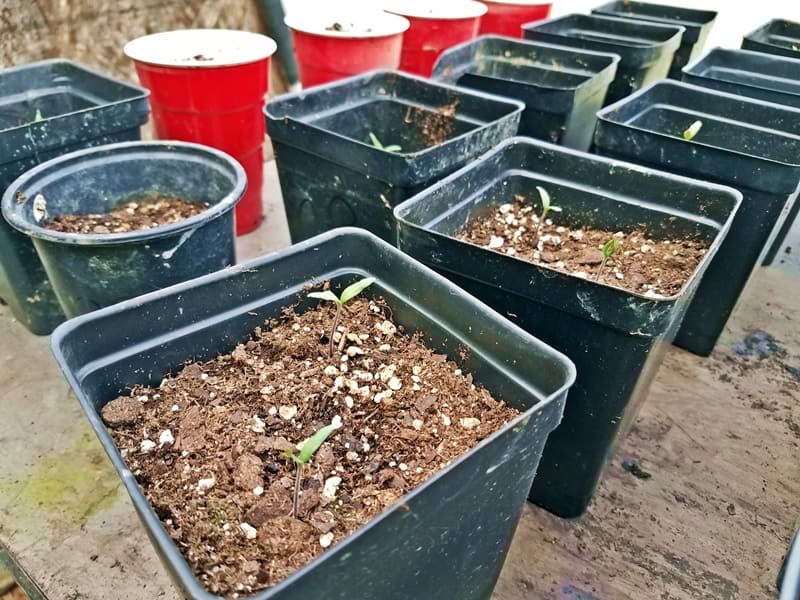 The seeds we planted in the greenhouse are up and growing. I'm so pleased most everything we planted sprouted. I'll give the ones that didn't a few more days and then I'll reseed those pots.
My gamble on planting spring veggies in wet soil paid off. All our seeds are up except the beets and it usually takes them a while longer.
The weather has turned unseasonably warm. The forecast is calling for up to 80 degrees tomorrow. It's so tempting to go ahead and plant other parts of the garden, but surely to goodness Jack Frost will visit us a few more times in the coming weeks before he heads back up north for the summer.
Tipper
Subscribe for FREE and get a daily dose of Appalachia in your inbox