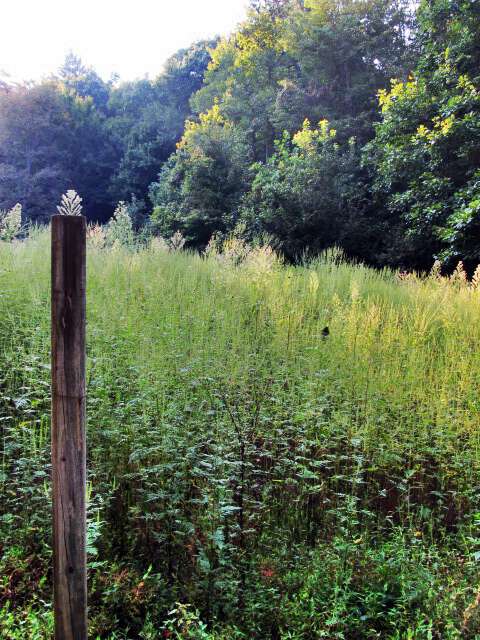 In This Solemn Season
September is here; the year leans into fall.
Soon the leaves will turn and glow,
Their last radiance a brilliant call
'Ere they recycle into earth where new sprouts grow.
And so it is with life's cycling sun:
The seasons one after another come and go,
And we beneath expanse of sky 'till our time—done—
Wait for our call to leave this vale below.
May we like fall leaves with serene beauty
Hold fast to what our time can gladly share:
Our portions of both rest and God-filled duty
Come at last victorious to leave this world of care.
Hold no regrets, for life has been ablaze with beauty
Yielding more than I deserved of live and duty.
-Ethelene Dyer Jones 09.02.2016
Tipper