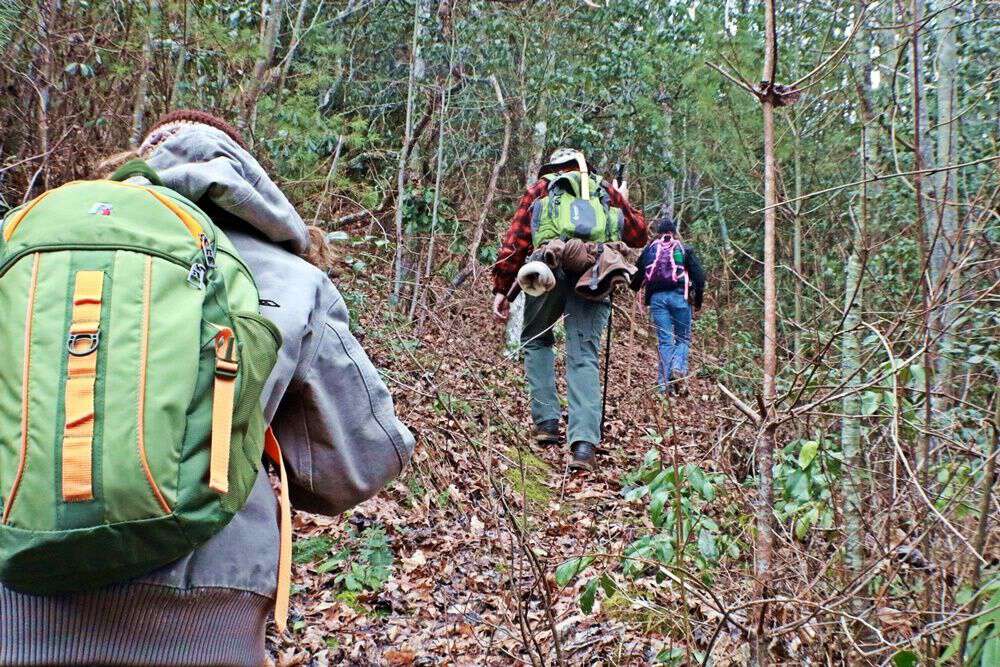 I heard Pap talk about the old chestnut snag high on the ridge my whole life. In more recent years I've heard The Deer Hunter talk about it and I even heard Chitter talk about the tree after a turkey hunting trip with The Deer Hunter. Though I had heard many stories about the tree, I had never seen it till recently.
Just before dinner a couple weekends ago we headed up the ridge aiming to see the Chestnut tree before the end of the day.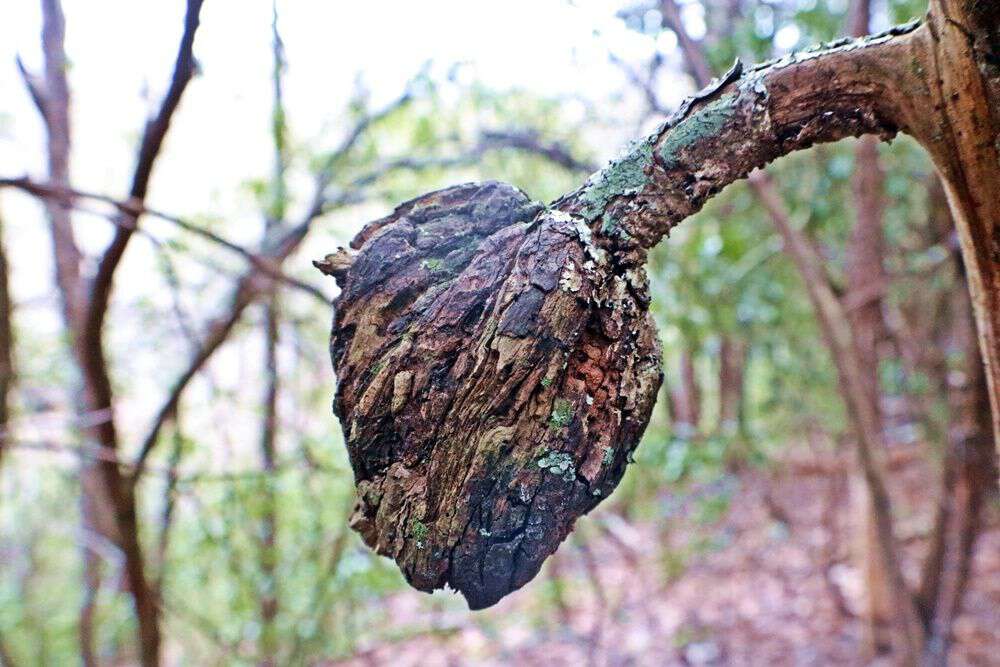 To prevent us from having to make the entire trip at a straight up climb, The Deer Hunter led us up the creek a piece and then we began to sidle up the ridge as we headed higher and higher.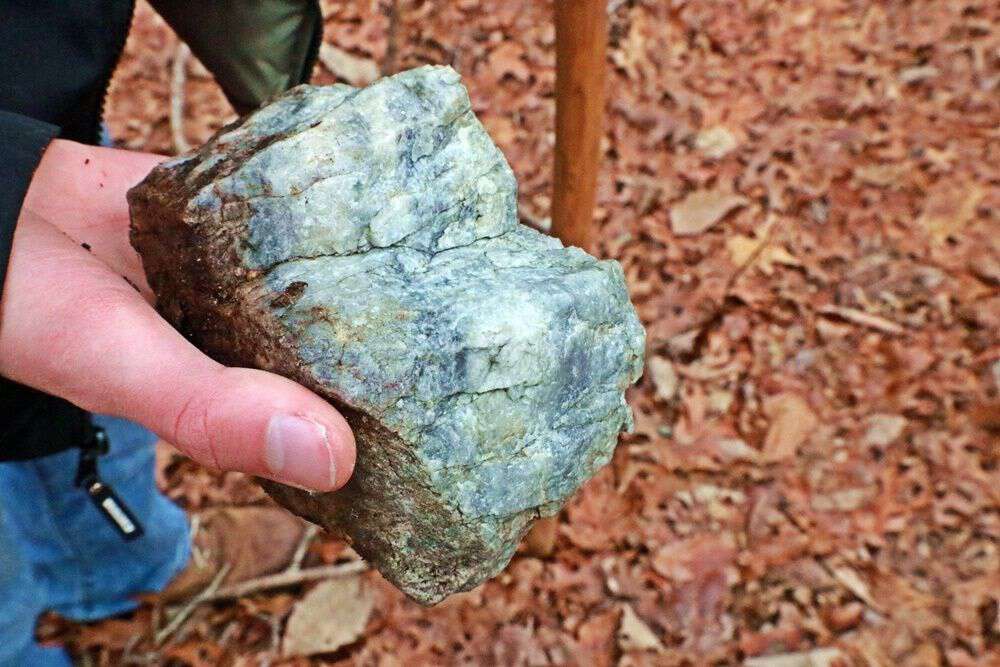 Along the way there was much to be seen. Chitter, the rock hound, can never pass up a pretty rock.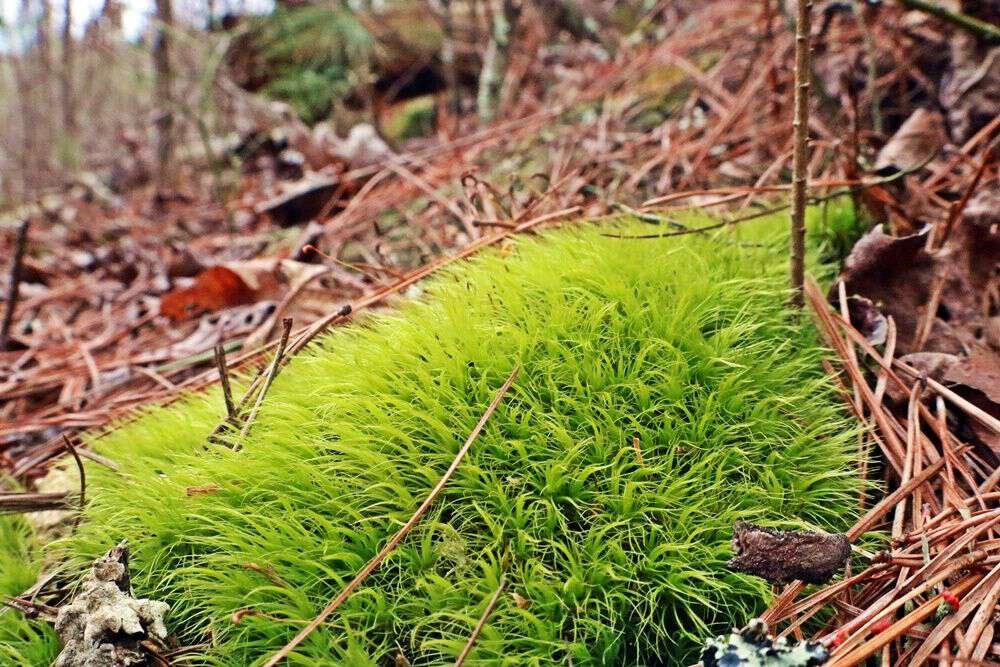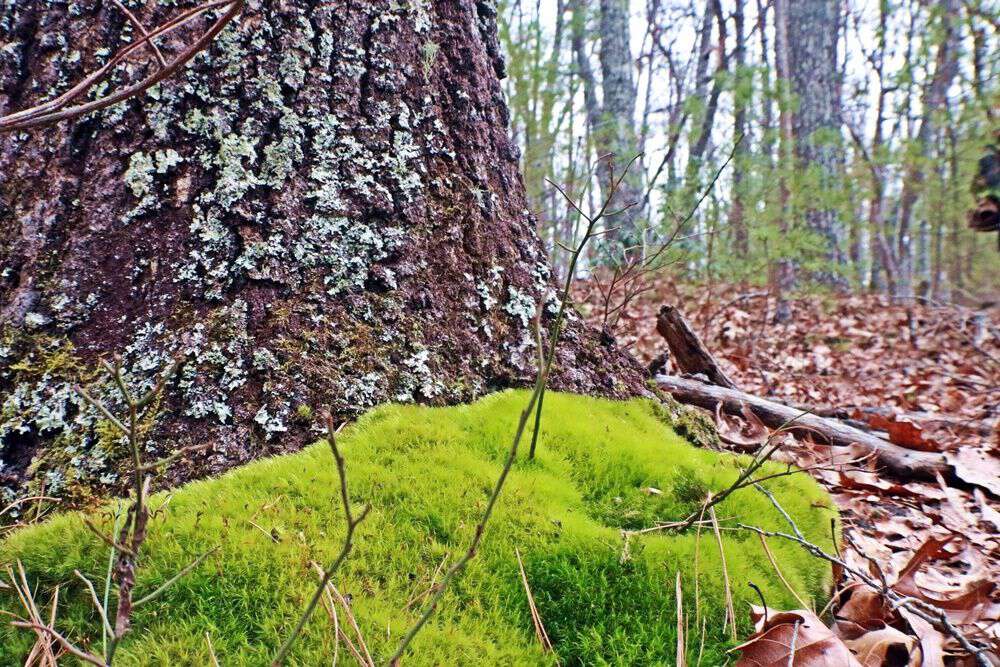 Chatter and I kept our eyes out for moss. This time of the year in the open winter woods the lush green moss shines like emeralds through the brown and grey.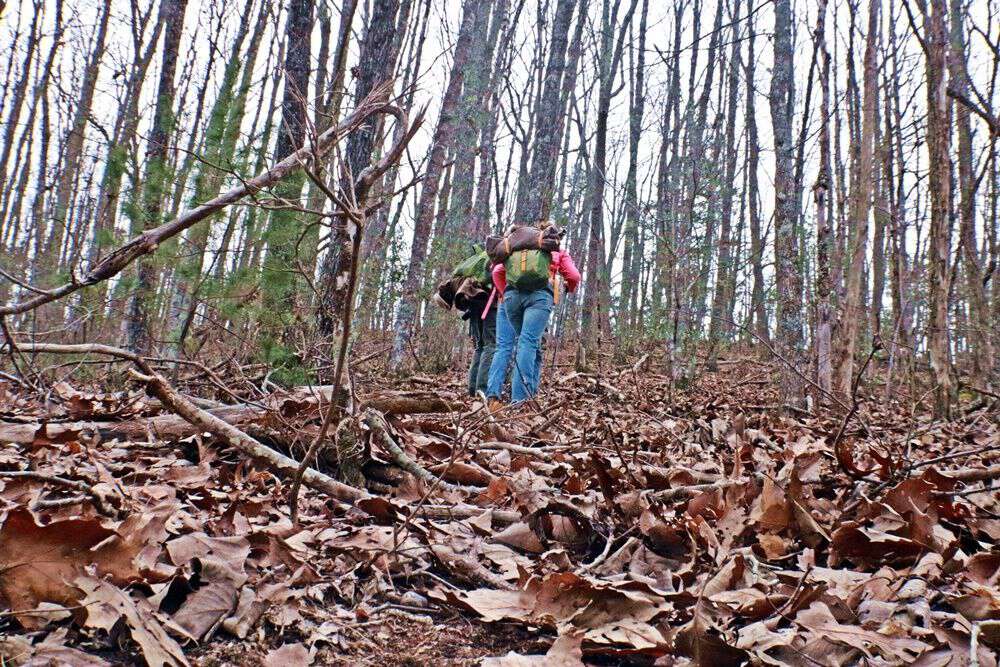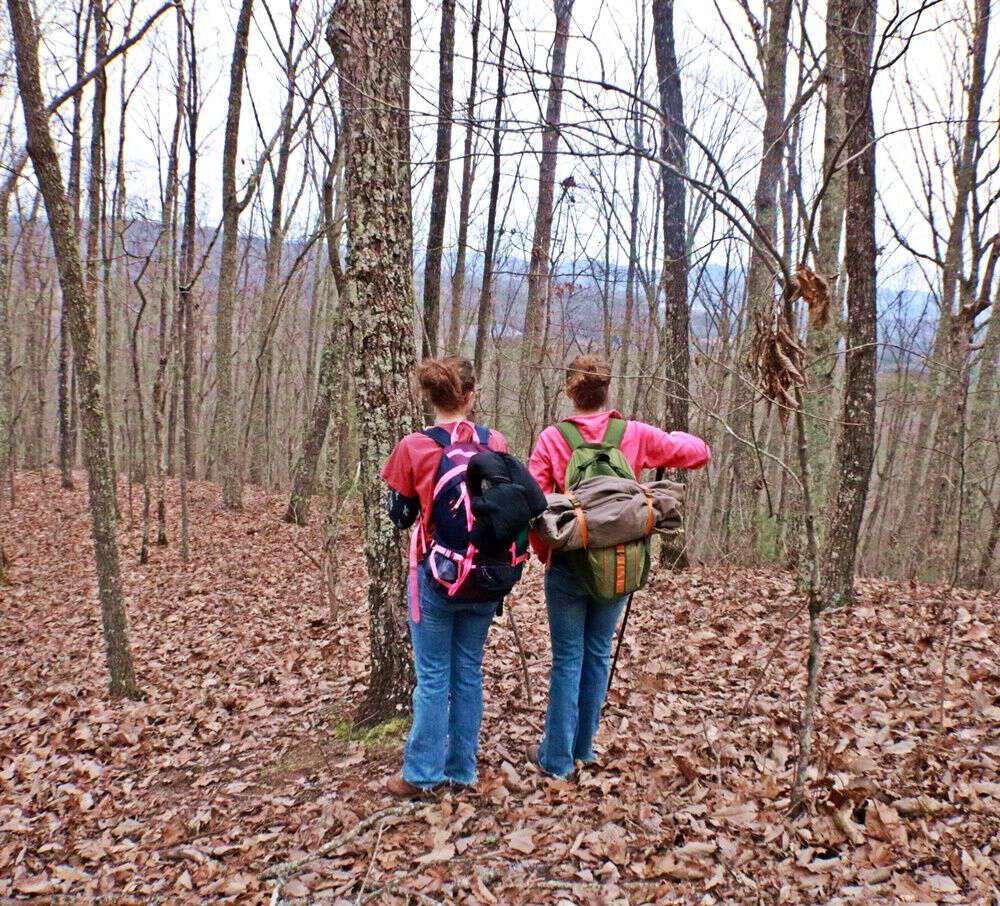 As the grade became steeper there were plenty of places to stop and rest while admiring the distant views.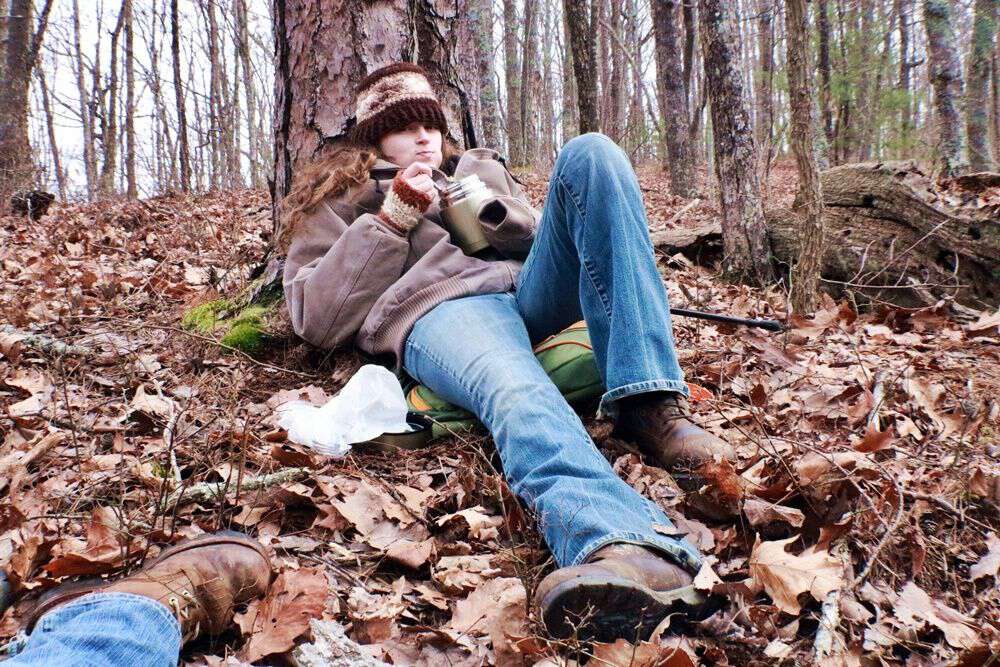 By the time we made it to the Chestnut snag we were so tired we ate before admiring the old steward of the woods.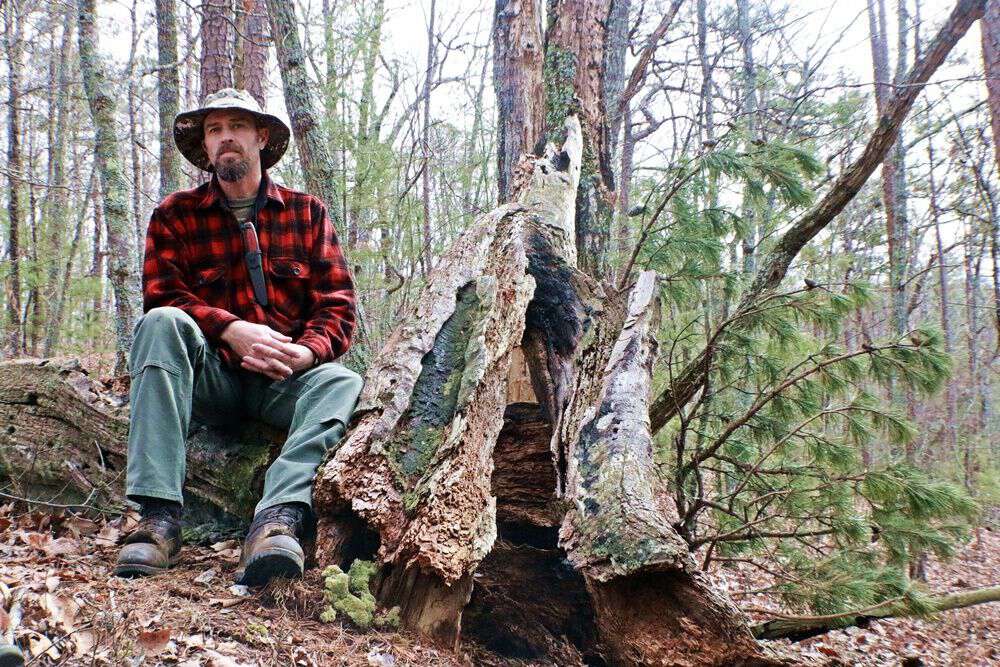 The last time The Deer Hunter saw the tree it was still standing. He even took a picture of Chitter standing in the hollow inside of the tree.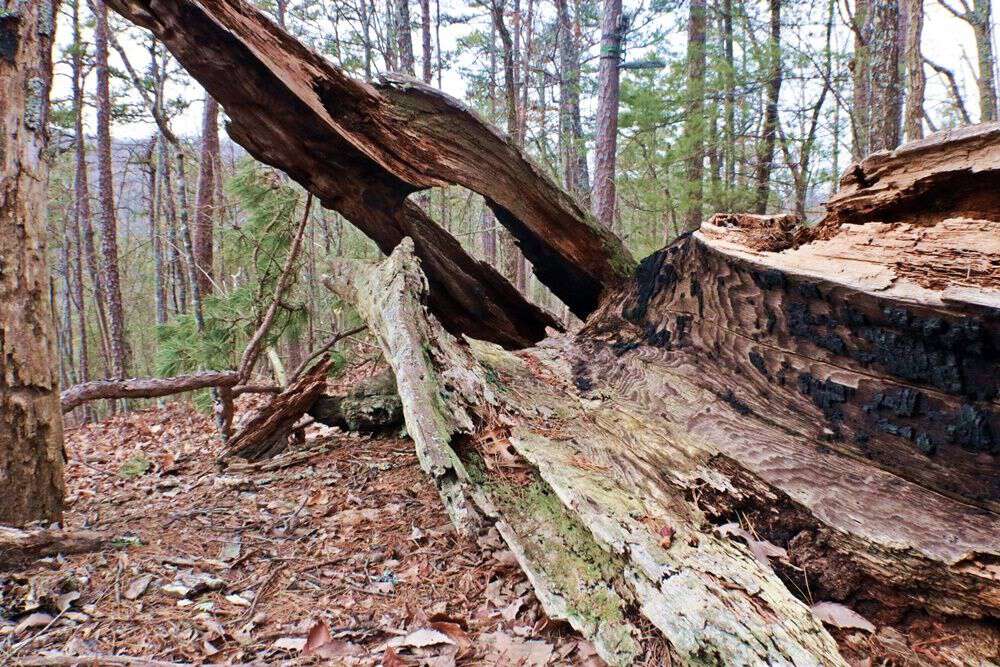 Amazing the tree is still visible. The longevity of the wood speaks to the massive loss the Chestnut blight caused our people. The Deer Hunter scraped the outside of a piece with his knife and underneath was good solid strong wood.
At some point someone had burned a fire in the hollow of the tree-you can see the blackened wood in the right of the photo above. The Deer Hunter said it was most likely coon hunters trying to smoke out a coon when the tree was still standing.
I've wanted to see the Chestnut snag my entire life. I don't really have a bucket list, but if I did I guess I could cross one thing off after visiting the old Chestnut snag.
Tipper
Subscribe for FREE and get a daily dose of Appalachia in your inbox