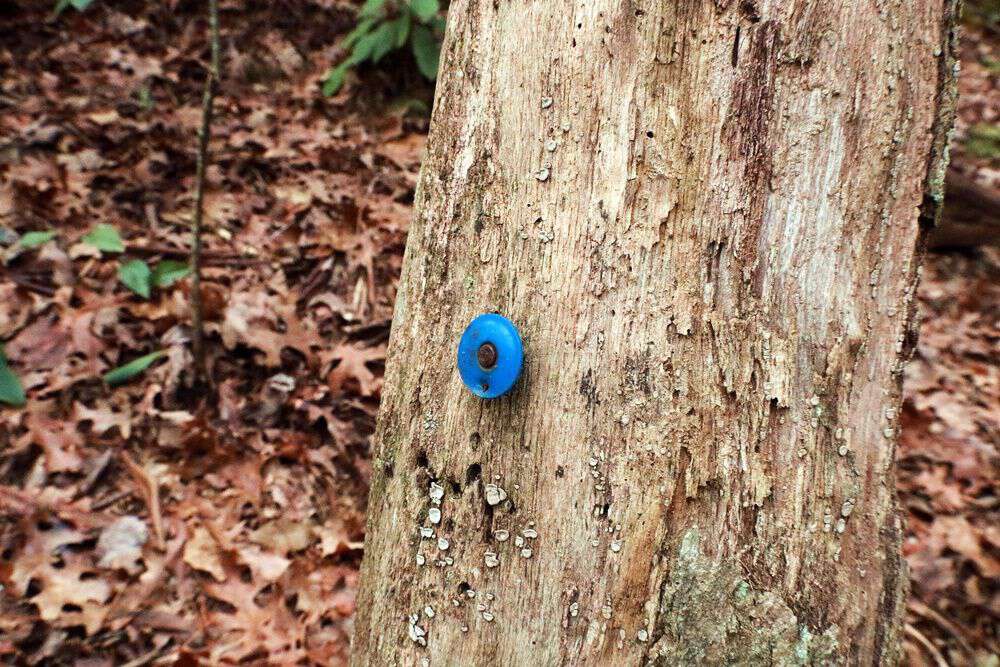 It's time for this month's Appalachian Vocabulary Test. I'm sharing a few videos to let you hear the words and phrases. To start the videos click on them and to stop them click on them again.
1. Packsaddle: a large caterpillar that stings. "Packsaddle stings hurt about as bad as waspers if you ask me."
2. Particular: picky; or to be careful. "He so particular with that car, why he washes it about every other day."
3. Peckerwood: woodpecker. "It was one of them little peckerwoods that's been a throwing that trash out along the road and when I catch 'em a doing it I'm going to see that they pick up every blasted piece."
4. Poke: a bag. "If you'll hand me a poke off the table there I'll send some of these tomatoes home with you."
5. Piece: a distance. "Atlanta is the closest big city to us, but its still a fur piece to get there."
So how did you do on the test?
All of this month's words are beyond common in my area of Appalachia. I hear them all on a regular basis.
Tipper
Subscribe for FREE and get a daily dose of Appalachia in your inbox