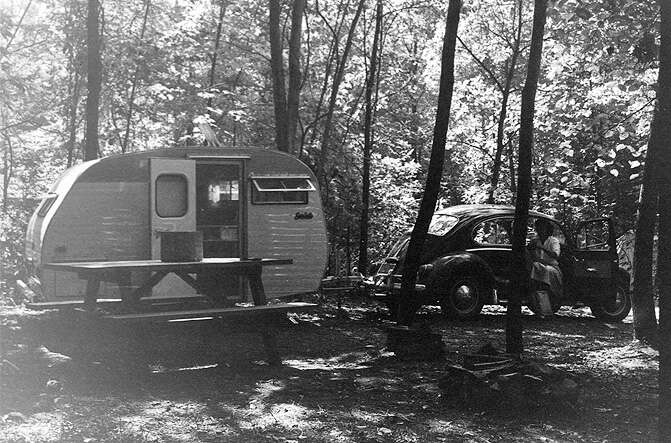 A few days ago Blind Pig reader Liz left the following comment:
Tipper, will you put something on your blog regarding longstanding campgrounds that are safe for an old lady (70+) and a 6 inch tall, 3 pound dog? My heart longs for the mountains but I'm hesitant to go alone.

Liz
I think all the campgrounds in Cherokee County NC are safe, but I don't really know anything about them.
Do you think Liz could contact the Forest Service or some other state agency to find out more about campgrounds in the mountains?
If you have any suggestions about campgrounds in the mountains please share them with Liz.
Tipper
*Photo courtesy of Starlite Camping Resort