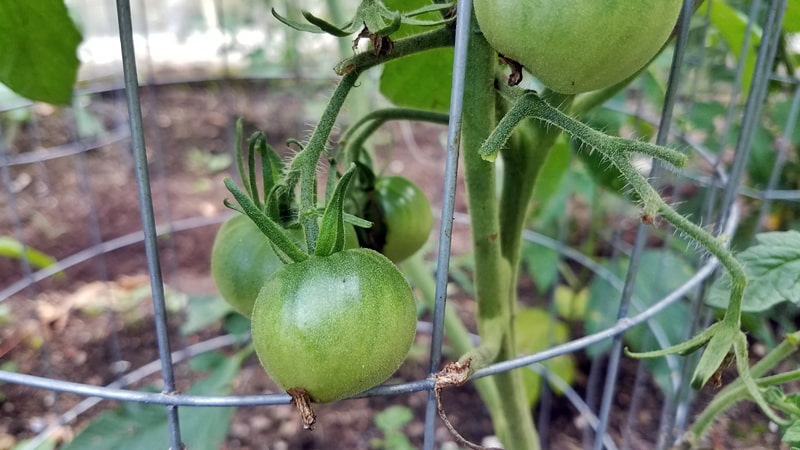 "Along with milk and eggs, vegetables were an integral part of our diet in the mountains. The vegetables most commonly used in our community were green beans, corn, potatoes, pumpkins, cucumbers, cabbage and tomatoes. We always had mustard and turnip greens, which we cooked and sometimes just ate raw. In the spring there was poke, the first green we looked for after frost had gone from the ground. Spring also brought us hickory chickens.
Hickory chickens were what we called the spring mushrooms named morels. Every April, Father went into the hills and gathered a bag of hickory chickens. I asked him why he called them hickory chickens and he replied because they tasted like chicken, only better, and he found them under hickory trees. In some parts of the mountains they are called dry-land fish and people insist they taste like oyster."
—Sidney Saylor Farr – "More than Moonshine"
—-
I've only seen one morel growing near here. It was way up the creek in an area we don't go to much because it takes so long to get there. I've never heard them called hickory chickens, but I like the name.
COVID-19 has a lot of people contemplating planting their first garden. Maybe its because they have more time on their hands or perhaps its because they're worried about food. Whatever the reason I wish them well and hope they are bitten by the gardening bug and continue to grow food for their families even when this is over.
I can't remember not having access to garden food. Granny and Pap always grew a garden as did my Papaw and Mamaw. I've always known about growing a garden.
Just before the stay at home orders started a friend and I were talking about our gardens and how they might be needed more than ever this year. Each of said we were thankful our husbands are hunters.
Another friend who was nearby but not really part of the conversation said "My family never planted a garden and I've never been around a gun. Ever. I wouldn't even know where to start trying to grow food."
I felt sort of shocked by her statement. I was reminded of the time the girls brought home a girl from college for the weekend. The young girl went out into our garden and just stood there with a rapturous look on her face. She said she'd never seen a real garden.
I told my friend "All you have to do is google how to start a garden. You'll find all kinds of information to help you get started. And even though I'm going to sound like I think I'm your momma, please learn about gardening and how to grow food it will serve you the rest of your life."
Tipper
Subscribe for FREE and get a daily dose of Appalachia in your inbox