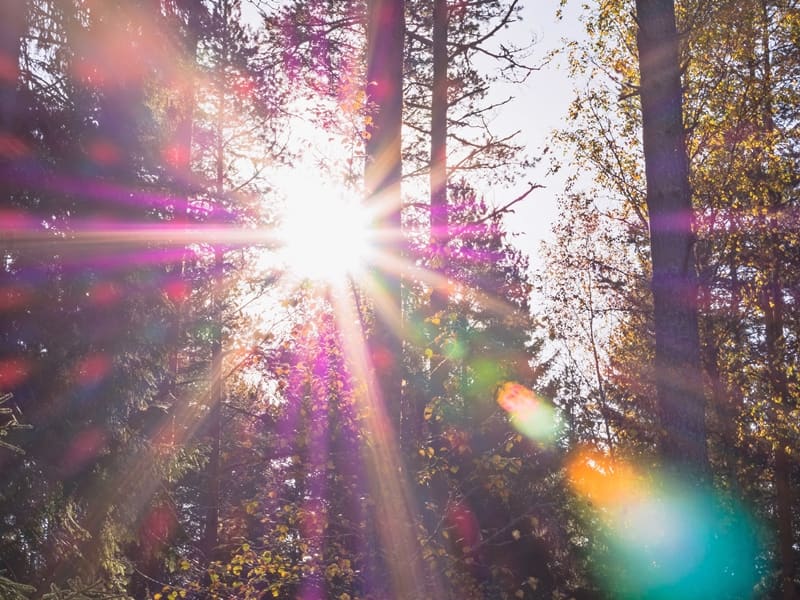 "Keep on the Sunny Side" was made popular by The Carter Family back in the 20s. The song was written by Ada Blenkhorn in 1899. Music for the song was composed by J. Howard Entwisle.
From Wikipedia:
"Blenkhorn's nephew was disabled and always wanted his wheelchair pushed down "the sunny side" of the street. The Carter Family learned of the song from A. P. Carter's uncle who was a music teacher, and they recorded the song in Camden, New Jersey in 1928. "Keep on the Sunny Side" became their theme song on the radio in later years. A.P. Carter's tombstone has a gold record of the song embedded in it."
Pap, Paul, and I used to play the song. Its as much fun to play as it is to sing. During our stay at home the girls decided to give it a try.
Today's the anniversary of Pap's death. He's been on my mind a lot lately, mostly because of the troubles our world is facing. He taught me so many things about living. It would be hard to put my finger on which teaching lesson was the most important, but keeping on the sunny side of life would be right at the top of the list.
Pap raised my brothers and me to always be grateful. I can't count the times I was fussing about something or down in the dumps when he'd tell me "Tipper all you have to do is look around you and you'll see people a whole lot worse off than you. You ought to always be grateful for what you have and if are you won't worry near as much about what you don't have."
Now that I'm a middle age woman I clearly see Pap was right. If you focus on the good things in life you don't have near enough time to worry about the bad.
Tipper
Subscribe for FREE and get a daily dose of Appalachia in your inbox