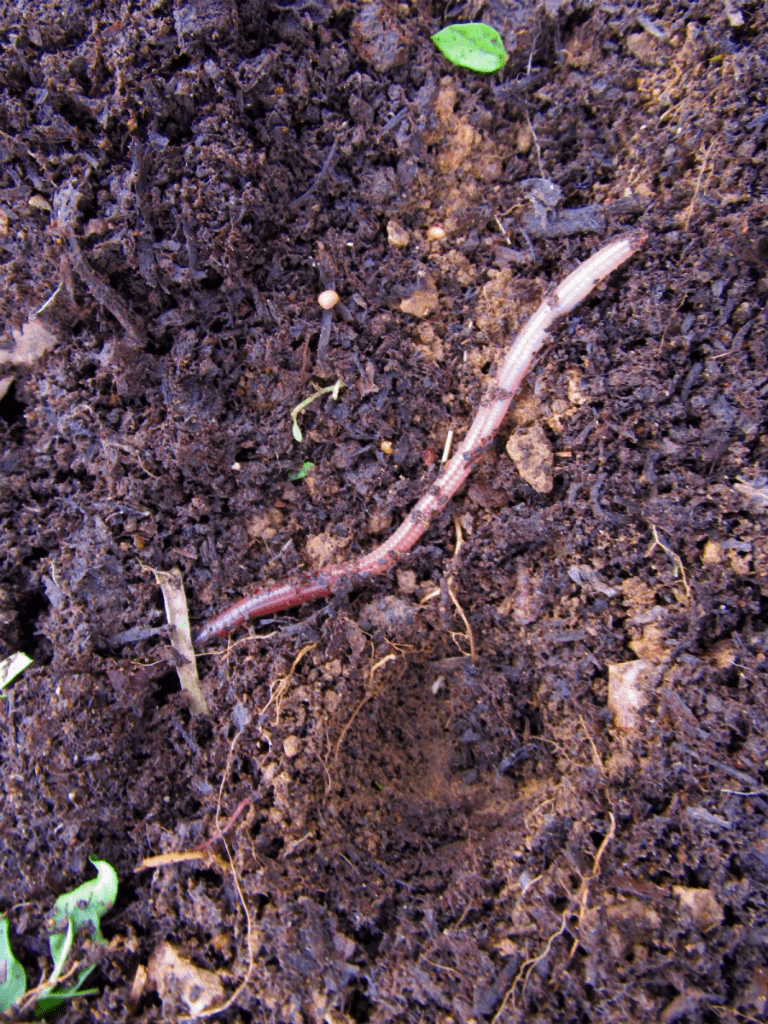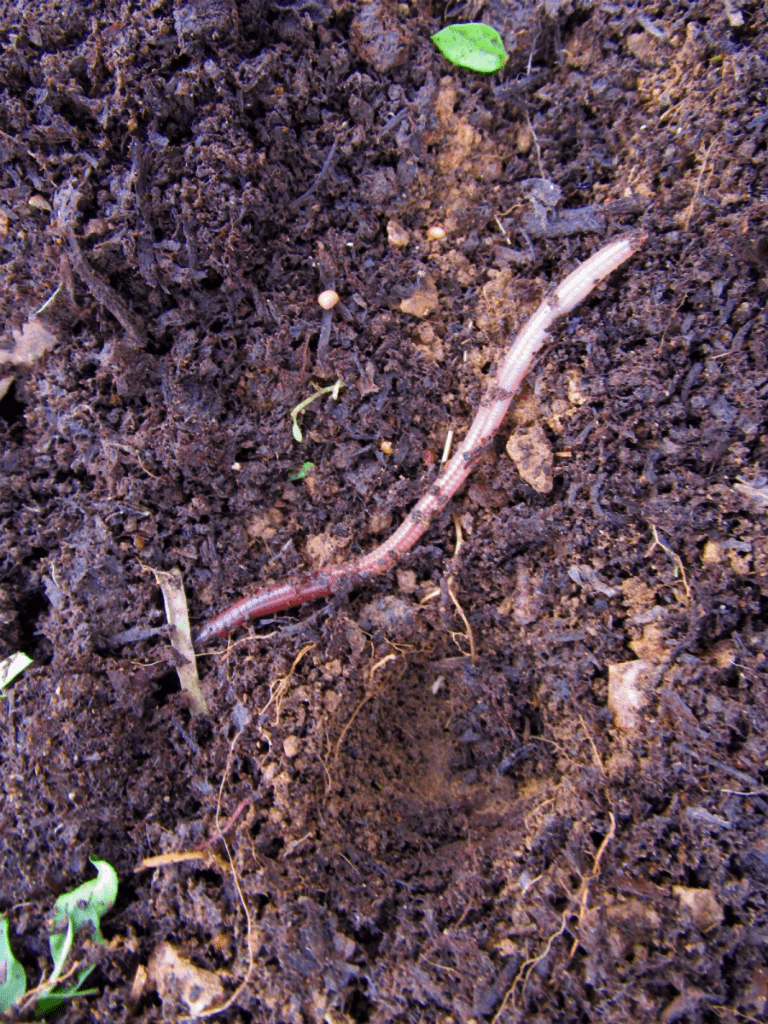 red worm noun common term in the mountains for an earthworm.
1936 LAMSAS (Madison Co NC, Swain Co NC). 1949 Kurath Word Geog East US 74-75 Red worm is the usual expression in the mountains of North Carolina and the adjoining parts of Virginia, West Virginia, and Kentucky, and relics of it occur in Pennsylvania, which may be the original home of this term. 1958 Newton Dialect Vocab = common term in the mountains for an earthworm. 1966-67 DARE = common worm used as bait (Cherokee NC, Gatlinburg TN). 1980 Smokies Heritage 171 Bait was whatever they could find. "Red worm, grasshoppers and black crickets," said Walter Cole.
Dictionary of Smoky Mountain English
——————
Knowing where to find red worms by the gazillions was valuable information to the barefoot fishermen I hung with as a kid. I hope it's still valuable to at least a few today.
Tipper
Appalachia Through My Eyes – A series of photographs from my life in Southern Appalachia.