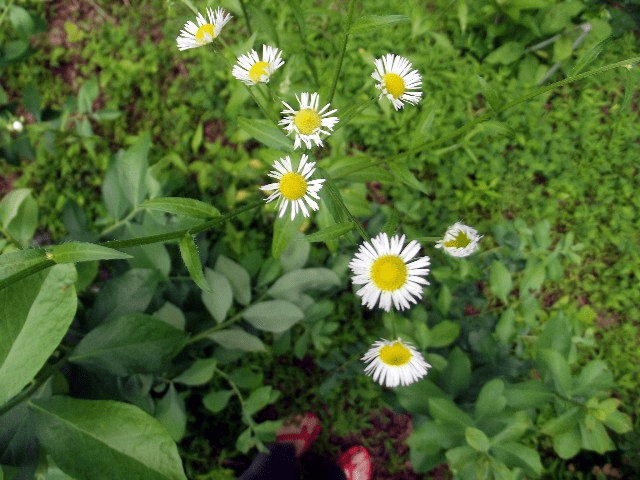 Fleabane is one of the many daisy like wildflowers that grow in Appalachia. Folklore says the name, fleabane, came about because the plant is a natural repellent for fleas; and people used to add fleabane to their bedticks for that very reason.
I'm glad I don't have fleas in my bed and I'm glad I have an orange pair of flip-flops that try their best to show up in all my photos.
Tipper
Appalachia Through My Eyes – A series of photographs from my life in Southern Appalachia.