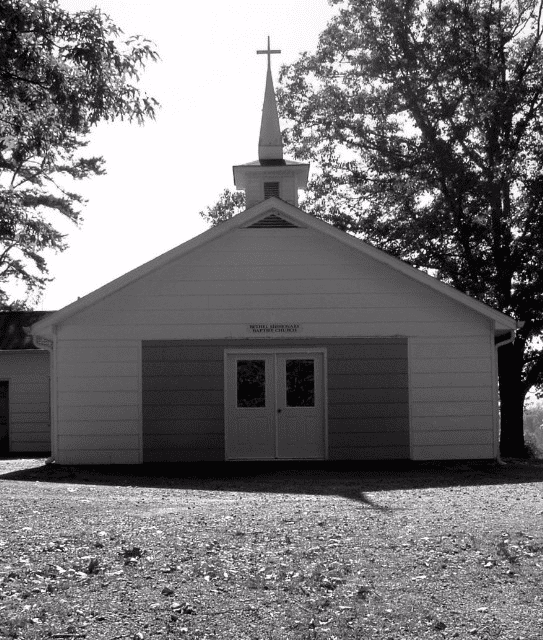 The hymn Pass Me Not was written by Fanny J. Crosby (1820-1915). I've read two different stories detailing how Crosby was inspired to write the song. The first: Crosby was visiting a prison as part of a missionary group when she heard one of the prisoners cry out "Lord please don't pass me by." The second: Crosby dreamt that the Lord was walking through her church touching people as he went, she began to pray the Lord would touch her and not pass her by.
I knew Crosby was a prolific hymn writer-all you have to do is thumb through a hymn book to see old favorites she wrote like: Blessed Assurance, I Am Thine O Lord, and Pass me Not.
I found an interesting page that listed Crosby's songs as well as the many pseudonyms she wrote under.
As you might have guessed-I'm partial to Pap and Paul's version of Pass Me Not. I especially like this video of them doing the song. I like how Paul reminds them he's going to do a turn around instead of a break; I like how Pap calls out the first line of the verse to Paul so he remembers; and I love that lovely harmony that sounds like a baby's lullaby.
Hope you enjoyed the video too!
Tipper