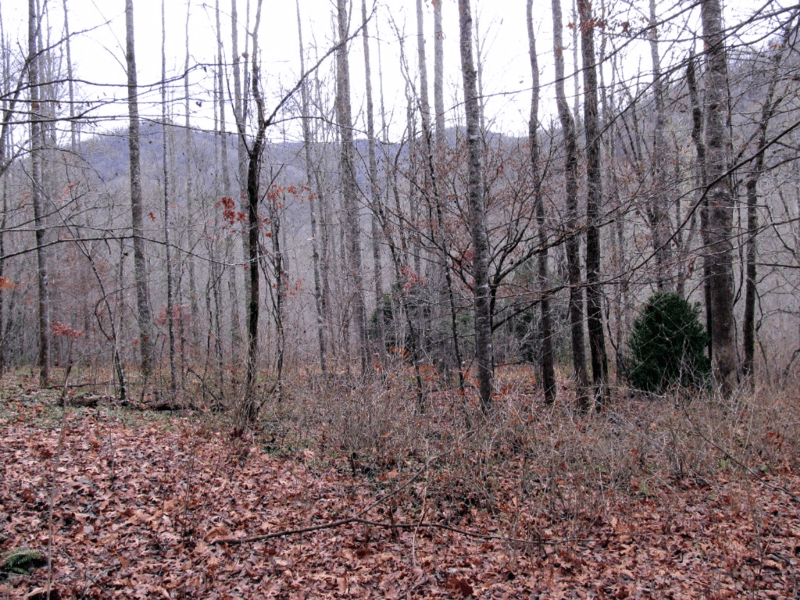 Old homeplace in the Smoky Mountain National Park
homeland noun The area where one grew up, one's native territory.
1973 GSMNP – 79:7 I guess if they got to set down and making a list out, they'd have one as long as your arm of all the good things and the nice things that they miss since they've left their mountain homelands. ibid. 8 They wanted to be buried as close to their old homeland as they could when they passed away, so the children took them back, up on Roaring Fork, so that's their resting place. 2000 Spencer Memory Lane III:7 She, too, loved the beauty of our homeland, and did much work in the yard.
Tipper
*Source: Southern Appalachian English.
Appalachia Through My Eyes – A series of photographs from my life in Southern Appalachia.