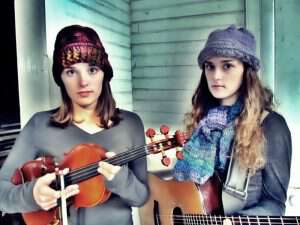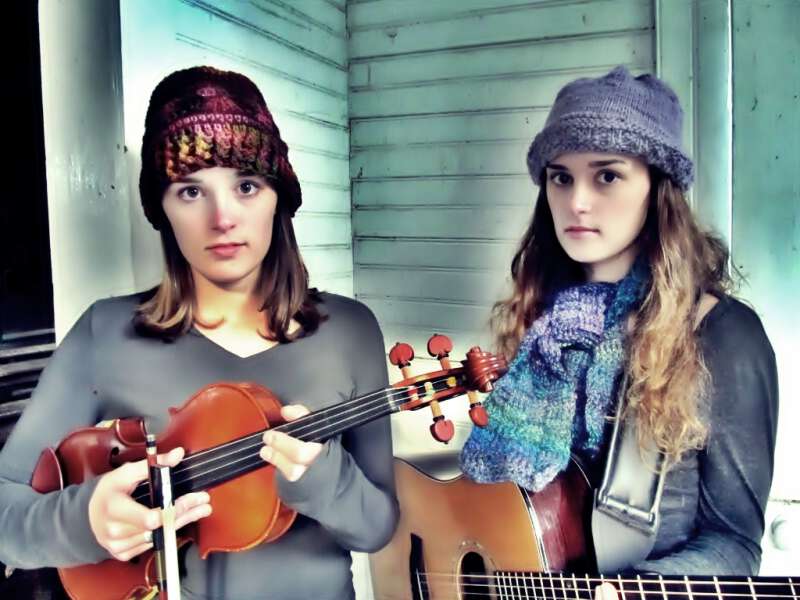 We've had lots of cold wind blowing around the Blind Pig house recently-literally and figuratively. I've found the absolute perfect cure for the cold wind-is one of Granny's toboggans. Stick around to the end of this post for more about that.
Huddie Ledbetter is often credited with the song In The Pines because he was one of the first artists to record it. However, Cecil Sharp, folk song collector, published the song in 1917, and others contend the song has been around southern Appalachia since the 1870s.
As with most songs that old, In The Pines has been called by different names and has various lyrics depending on who is doing the singing. Cecil Sharp's version was titled Black Girl and only had a few lines. Another common name for the song is Where Did You Sleep Last Night? One version of the song under the 'Where Did You Sleep Last Night' title was made famous by none other than the rock group Nirvana.
The subject of the song also varies depending on who's performing the song-with railroads and coalmines both being thrown into the fray.
I grew up hearing The Louvin Brothers sing the song-and in my opinion their performance of the song is as good as it gets. The Pressley Girls have been singing In The Pines for a few weeks (thats the figurative cold wind I was talking about). Taking a nod from The Louvin Brothers they do the song in a similar fashion. Like other artists before them-the girls change the words slightly to form a better fit for them.
I hope you enjoyed the song-the history and the singing.
The other wind I was talking about is the real cold wind-old man winter is on his way for most of the US. I'm sure you could use one of Granny's toboggans to keep warm-so leave a comment on this post for a chance to win one.
*Giveaway ends Friday November 22, 2013 @ midnight.
Tipper