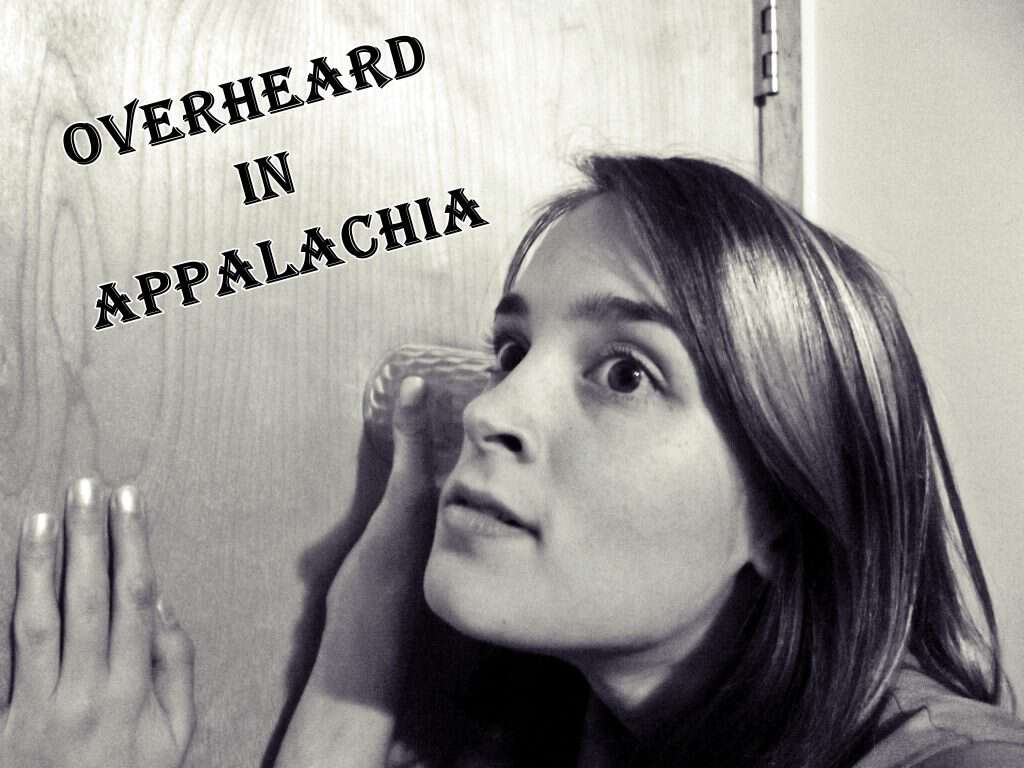 "Let me get a drink of water. I haven't had any good water in nearly two weeks."
———————-
You'll notice the speaker said he hadn't had any good water. He had apparently had water during the last two weeks, but it wasn't to his liking.
I've read historical accounts about Appalachians and their love of mountain drinking water. In most cases that love was being mocked or belittled.
Pap and Granny had gravity water fed from a spring up the creek until I was in about the 8th grade. I remember Pap worrying about whether the water in the well he was having drilled would be as good as what we were used to. I also remember his great happiness when he deemed the well water excellent.
Water is the sustenance of life. It only makes sense to me that you'd want it to taste as good as possible.
Tipper
Overheard: snippets of conversation I overhear in Southern Appalachia