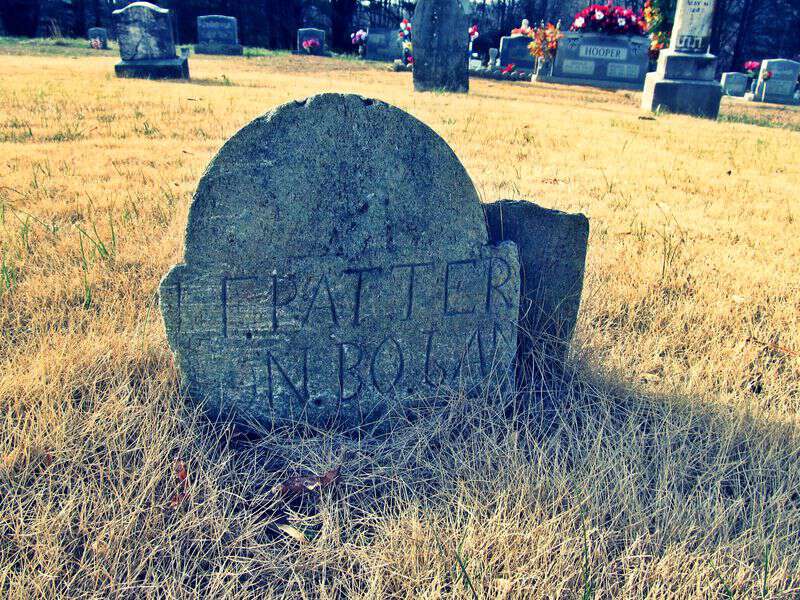 I've been reading an interesting book recently, Tarheel Talk. It was published in 1956 by The University of North Carolina Press and was written by Norman E. Eliason. In the Preface of the book Eliason sums up his purpose in writing the book.
"Several years ago I began examining the manuscript material of the southern Historical Collection at the University of North Carolina to see what information was available there of interest or value to the student of language. Because some limitation seemed necessary, I decided to concentrate on the North Carolina material alone, which is much fuller than that of any other state, and to stop with the year 1860, for usage since then can be better got at by relying on living informants. Even so, the material was so abundant that I had to skim much of it hastily, and I have undoubtedly overlooked a great deal of worth-while information. This is a report of what I found."
Eliason goes on to explain that instead of looking at legal or government documents he focused on writings produced by every day people. Some writings were of a personal nature sent between family and friends while others were of a more business like manner.
I found it fascinating that in 1831 Charles Pettigrew wrote his father to explain what the word cemetery meant. Apparently the word and its usage was unfamiliar to both men previous to this time.
cemetery
"At your request I have found out what that word meant and how it is spelt[.] it is spelt cemetery and means a burying place a church yard (July 14, 1831, Charles Pettigrew, Orange)"
Apparently the common name for cemetery prior to 1831 was burying place or/and church yard.
I use the words cemetery and graveyard to describe a place where people are buried – what do you use?
Tipper