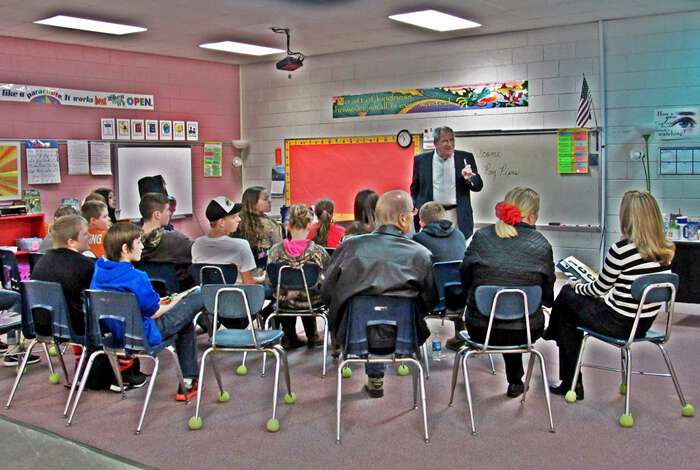 Blind Pig Reader Roy Pipes visits Martins Creek Elementary School
A special reading night was recently held at an elementary school in Appalachia. Local authors, educators, and other professionals gathered to read to children and their caregivers as an encouragement for the children to become life long readers. Most of the guest readers were local to the area.
Showing students that reading is important and personal success is possible is a worthwhile endeavor in my book.
Tipper
Appalachia Through My Eyes – A series of photographs from my life in Southern Appalachia.