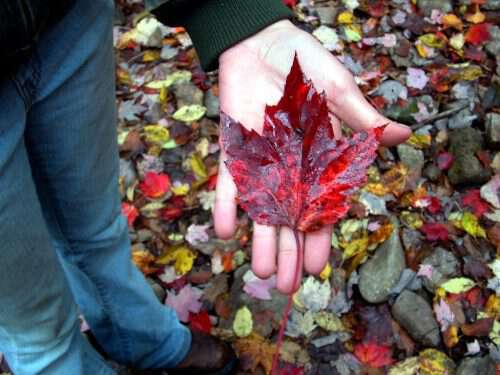 Fall of the year's frosty mornings bring out pickup trucks with beds piled high with firewood and cardboard signs telling the cost.
If you're doing the cutting-splitting-loading yourself don't forget to spit in your hands for good luck before you start.
Tipper
Appalachia Through My Eyes – A series of photographs from my life in Southern Appalachia.