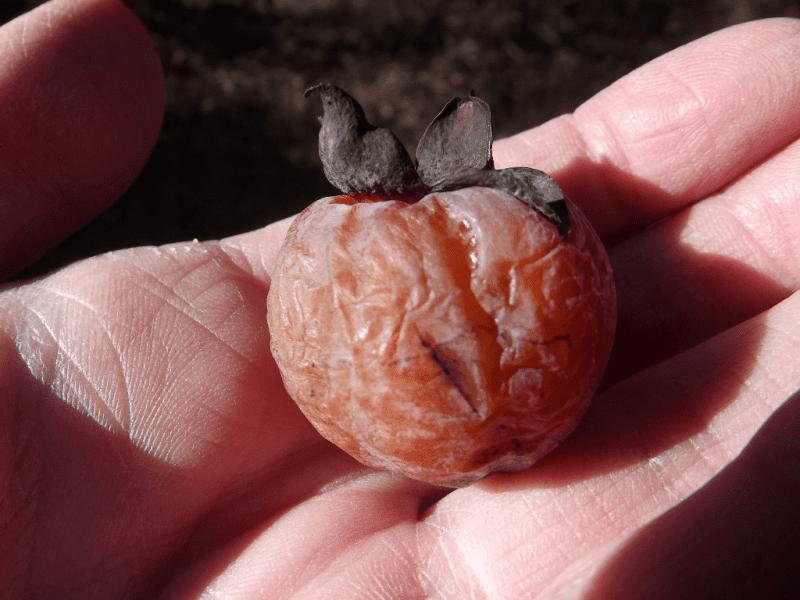 I love persimmons. There used to be a big tree just down the hill from Pap and Granny's. I remember searching the leaves for the mushy gooey sweet persimmons when I was a girl. Knowing Granny would tell me eating off the ground was nasty somehow made them taste even sweeter. (just in case you don't know-never try to eat a persimmon before it's ripe-or you'll regret it for a good long time)
The tree below Pap and Granny's is long since gone-cut down when a road was built. There's a large persimmon tree on down the road, but since its not as handy I never seem to be able to pick up the persimmons before some night critter makes a tasty meal of them and its way to tall to get them before they drop.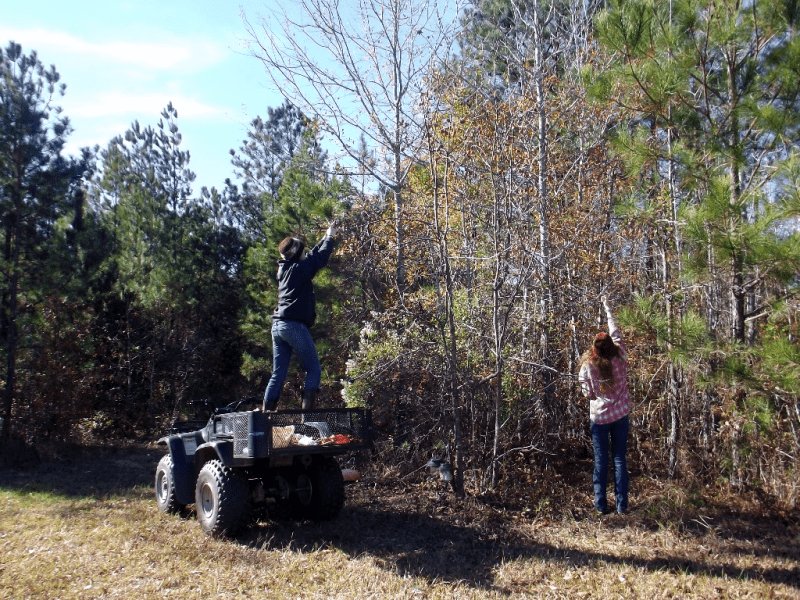 I've wanted to make a persimmon pudding ever since I saw the recipe in Jim Casada's monthly newsletter (the newsletter is free and always has some dandy recipes in it-go here to sign up).
The Deer Hunter's new hunting digs just happens to have a small persimmon tree at the edge of the backyard. Chatter and Chitter, with the help of their Daddy's 4-wheeler picked me a bag full of sweet persimmons so I finally got to try the pudding.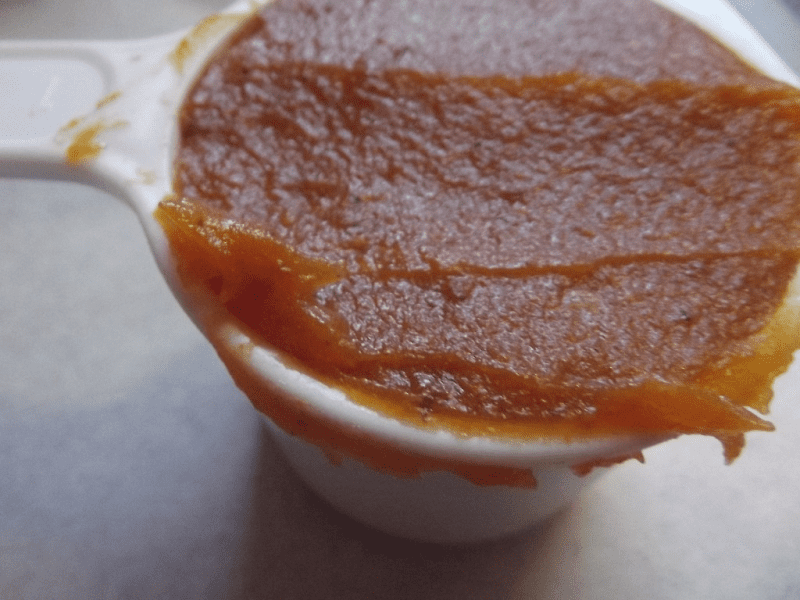 Getting the pulp from the persimmons can be a little tricky. You don't want the skin and of course you don't want the large persimmon seeds either. I used my ricer to squish the pulp out you could also use a colander. If you know a better way by all means share it with me.
I halved Jim's recipe-just in case we didn't like it-so I used:
1 cup persimmon pulp
1 cup packed brown sugar
2 tablespoons butter-melted
1/2 teaspoon vanilla
3/4 cup self rising flour
1/4 cup light cream, half-n-half, or whole milk
1 egg beaten
1/4 teaspoon cinnamon
1/4 cup raisins or nuts (optional)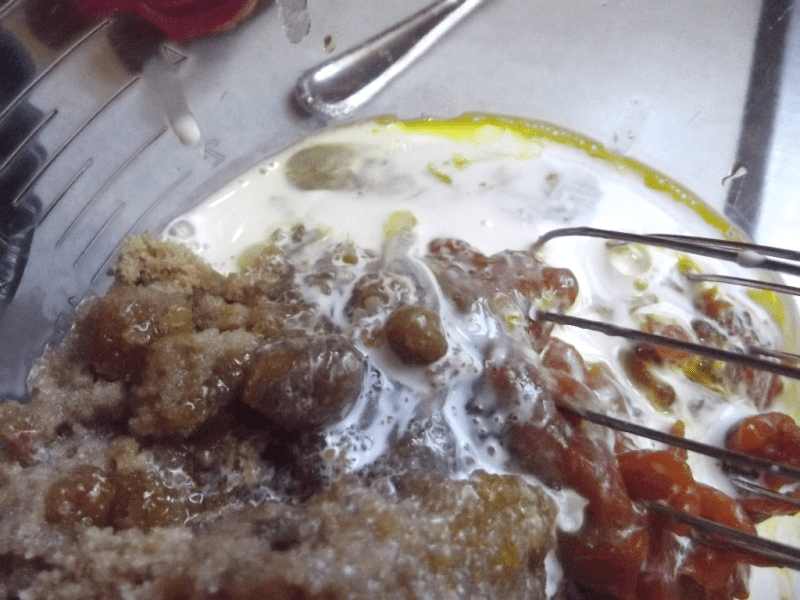 Combine all ingredients-beat just until well mixed. Pour into a greased 8 x 8 pan and bake at 350 for 30-35 minutes or till golden brown.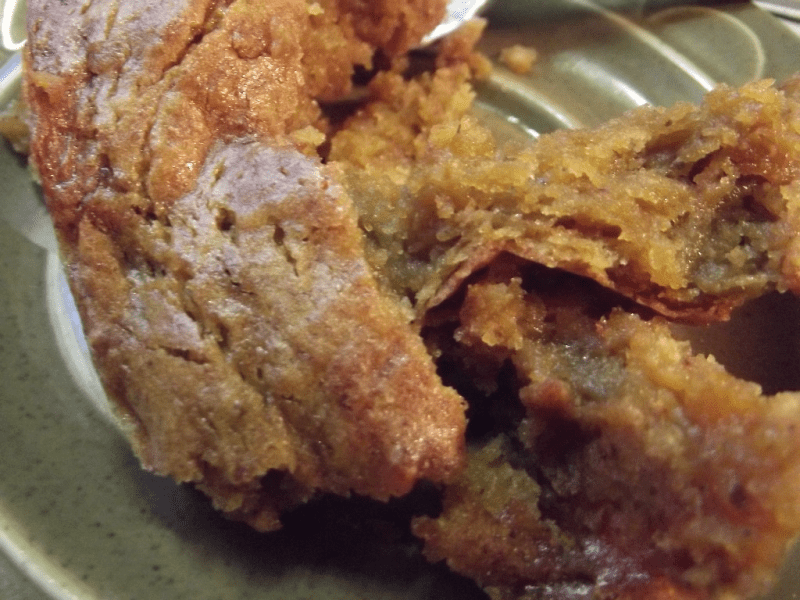 Cut pudding into squares and serve with whipped topping.
I didn't have any whipped topping, but the pudding was so good we didn't miss it. Jim's persimmon pudding recipe was a hit at my house and how cool that we made it with something we got from the great outdoors.
Getting the pulp out of the persimmons is sort of a pain, but I got several cups from the ones the girls picked. I froze what I didn't use for later use so the next persimmon pudding will be much easier to make.
Tipper