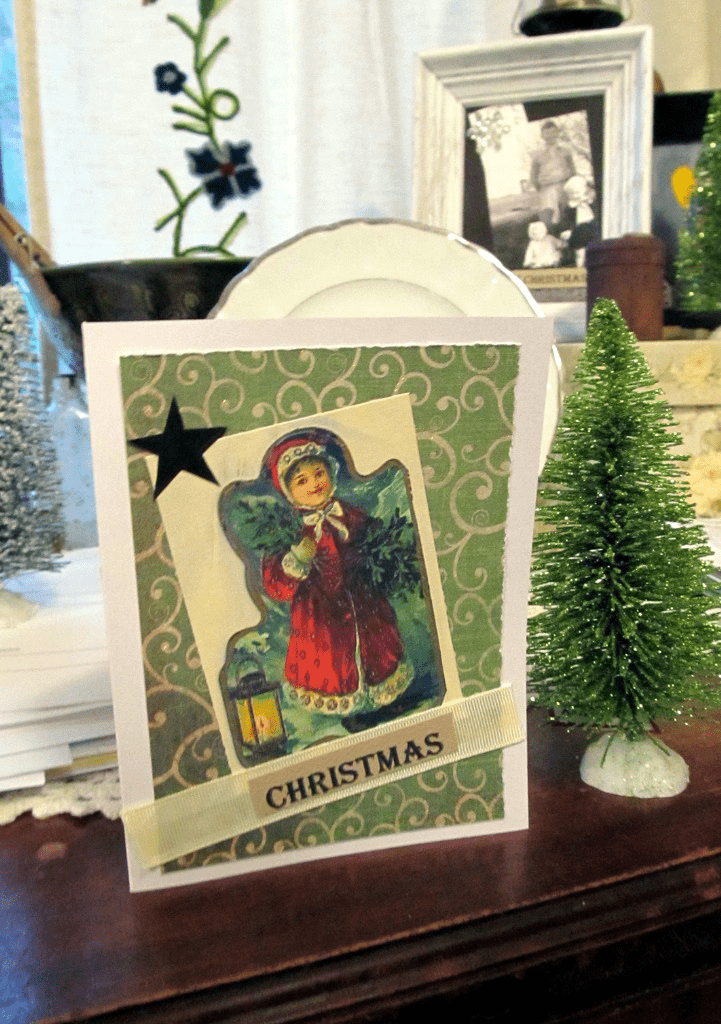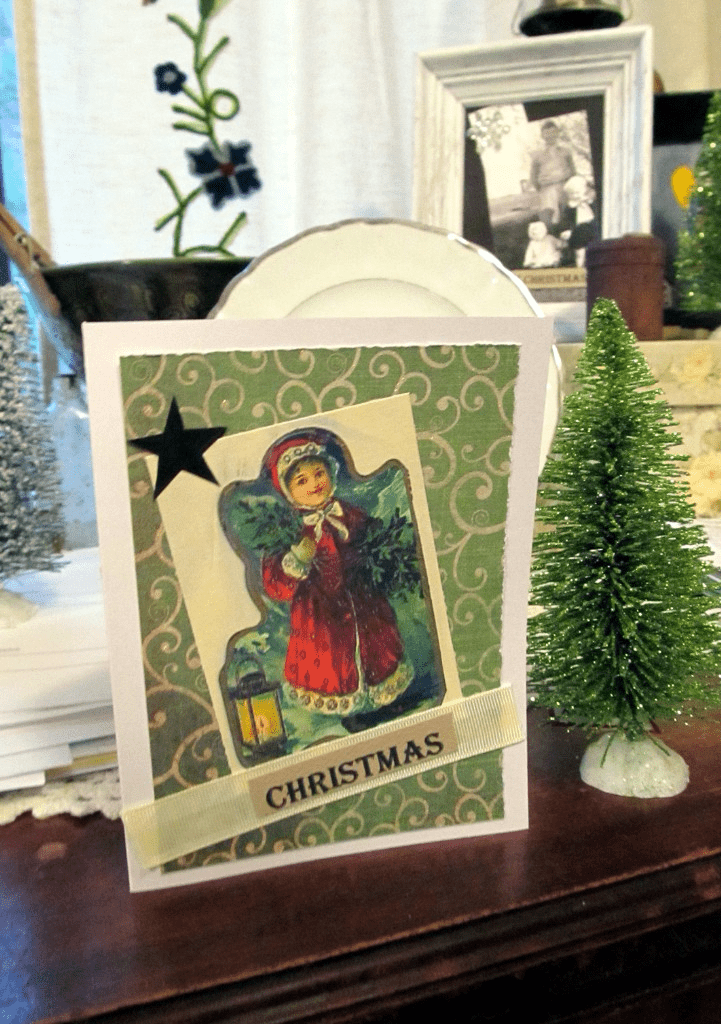 Chitter and I found ourselves at home alone all day yesterday. We decided to make the day all about crafting for Christmas. We made banners-we made snowmen-we made angels-and of course we made Christmas trees.
Earlier in the week Pap told me he wanted the girls to sing a Christmas song they did a couple of years ago-It's Christmas Day At My House by Patty Loveless. As me and Chitter crafted I had the song running round in my head-and it's still there today.
Take a listen to the past and see what you think-and see how Chatter and Chitter have grown up since that Christmas in 2009.
Hope you enjoyed the old video-and I'll be sure to share some of our crafting ideas with you over the coming days-they're all easy peasy.
Tipper