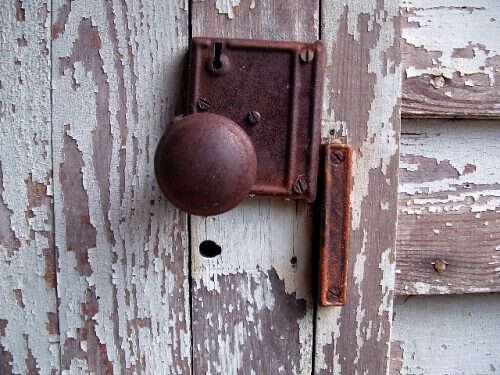 The old key hole makes me wonder if they ever locked the door. Did they lock it when they went to the store just down the road or only if they went on a trip far away?
Did you grow up in a house where the doors were never locked? I did.
Tipper
Appalachia Through My Eyes – A series of photographs from my life in Southern Appalachia.