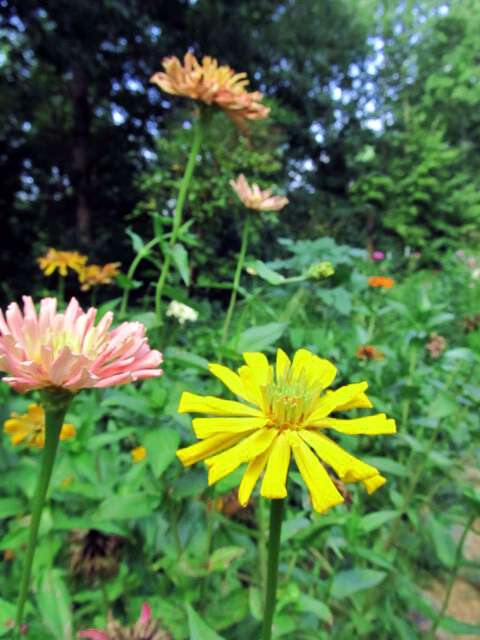 It's time for this month's Appalachian Vocabulary Test. Take it and see how you do!
Swipe off
Sweet milk
Stub up
Stroke
Stingy gut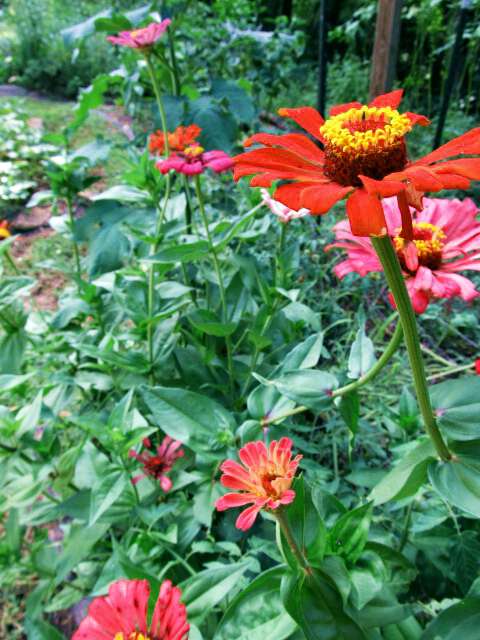 Swipe off: to wipe off. "Make sure you swipe off the counters before you go to bed. I seen a few ants in here earlier and if you leave a mess they'll be everywhere before morning."
Sweet milk: whole milk. "Pour me a glass of sweet milk while you're up if you don't care."
Stub up: to be stubborn over an issue; to become sullen. "She got mad about something he said and before I knew it she'd stubbed up and went and locked herself in the bathroom!"
Stroke: to have a stroke. "He got so upset I thought he was going to stroke out on us."
Stingy gut: a greedy person. "She's been a stingy gut ever since the day she was born. Wouldn't share with none of the other kids when she had more than they'd ever even seen before."
I hear all of this month's words on a regular basis. I use them all myself too except for sweet milk. Granny and Pap are the only people I hear say sweet milk in my neck of the woods.
Please leave me a comment and let me know how you did on the test!
Tipper