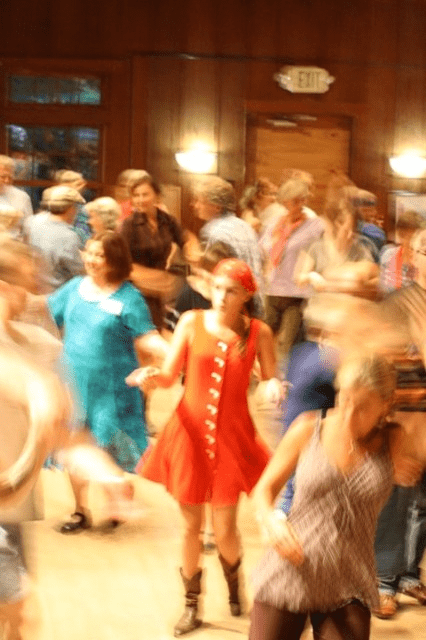 Did you ever play freeze tag? Ed Ammons sent me this short description of Freeze Tag:
How to Play Freeze Tag

This game is to be played outside. First we will choose who is to be "It" by counting taters or drawing straws, etc. Next we will establish "out of bounds." Now we will all gather in the middle of the field. When "It" says GO, everyone scatters in different directions. It then proceeds to chase the participants with the purpose of tagging them. When you are tagged, It will say "Freeze" and you must stay in the spot where you are touched. If you step out of bounds, you are frozen. You must stay frozen until the game is over or until someone who it not frozen can come and touch you (thaw you out.) If someone steps out of bounds to unfreeze you, they are frozen too. They must be able to reach over the line to touch and unfreeze you. If IT can manage to tag and freeze all the players, It is the winner and the game is over. If another game is to be played, the first It gets to choose the next one. If It cannot freeze everyone then the games goes until it is too dark to play or everybody gets tired and quits.
Seems like I might have played freeze tag, but I'm not sure. I know we played lots of tag type games usually the boys against the girls. I was a pretty fast runner when I was young (forget about it now!) so I usually fared well in tag/chase type games.
If I got too tired from all the running games at school, I slipped alongside the old brick school building. We were told not to go on that side of the building because it bordered the highway. But we did.
All along the length of the foundation there was a small ledge. The perfect resting place to get your breath or tell secrets when no one was looking. Just thinking about it makes me want to get in my car, drive over there, and sit on that little ledge again. But I can only sit on it in my memories, since the school burnt down years ago.
Freeze tag memories for you?
Tipper