Today is Blog Action Day 2008, the sponsored topic is Poverty. As I thought about poverty, I felt inadequate to write about the subject. I've truly lived a rich life-not in monetary ways-but in all the ways that count.
My mind was drawn back to the stories I've heard from my elders-days with one pair of shoes per year, not much food and sharing beds for warmth against cold nights-hard times that drew mountain families closer together for survival.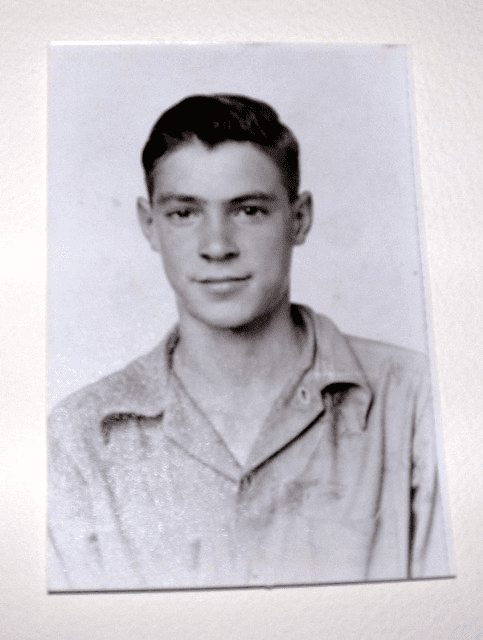 Pap was born in 1937, I asked him to compare the poverty of his childhood with today.
During Pap's childhood there wasn't much money. He said his family might get a hold of cash once or twice a year when they sold a calf-usually $40 to $60. The rest of the year, no cash was to be had. Pap's parents were farmers, so even though there was a shortage of cash there always seemed to be enough to eat. They used what they had and made sure nothing was wasted. There were other folks who didn't have access to crops, who ate small birds like blue jays, jorees, and brown thrashers to make it through.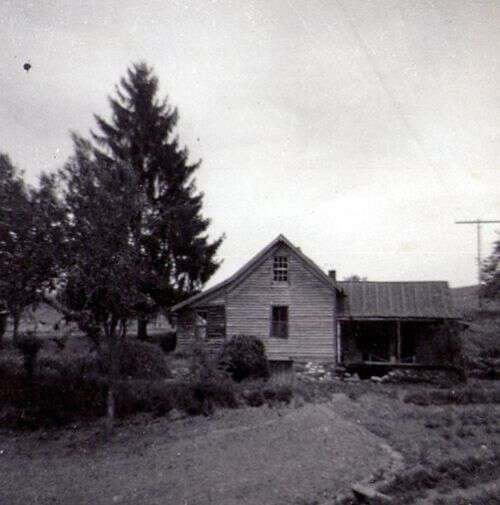 Directly related to the minimal cash flow-banks didn't lend money often or easily. Pap recalled as an enlisted Marine he tried to get a loan for $150 to buy a car. The bank wouldn't even talk to him-seems an enlisted man was a risk in those days.
Pap also recalled the hardship newlyweds faced in finding a place of their own. In most cases Pap said, unless they had family to live with or rent from, it was almost impossible to afford a place to live.
After being discharged from the Marines Pap lived in Ohio for a few years-working for a building contractor. When he and Granny were first married he figured he could build a house for about $1,100. Pap was surprised and disappointed when he visited the area banks requesting a loan-he said they literally laughed him out the door. A stark contrast from today's bank practices, which include loaning to folks who can't actually make the payments.
Pap said he'd spent his life being poor-but overall he never wanted for much-and was blessed with an abundance.
The Deer Hunter gets on to me for telling the girls we can't afford some things because we're poor. He says-"We are not poor, we have more than most"-I'm thankful he's right.
Tipper