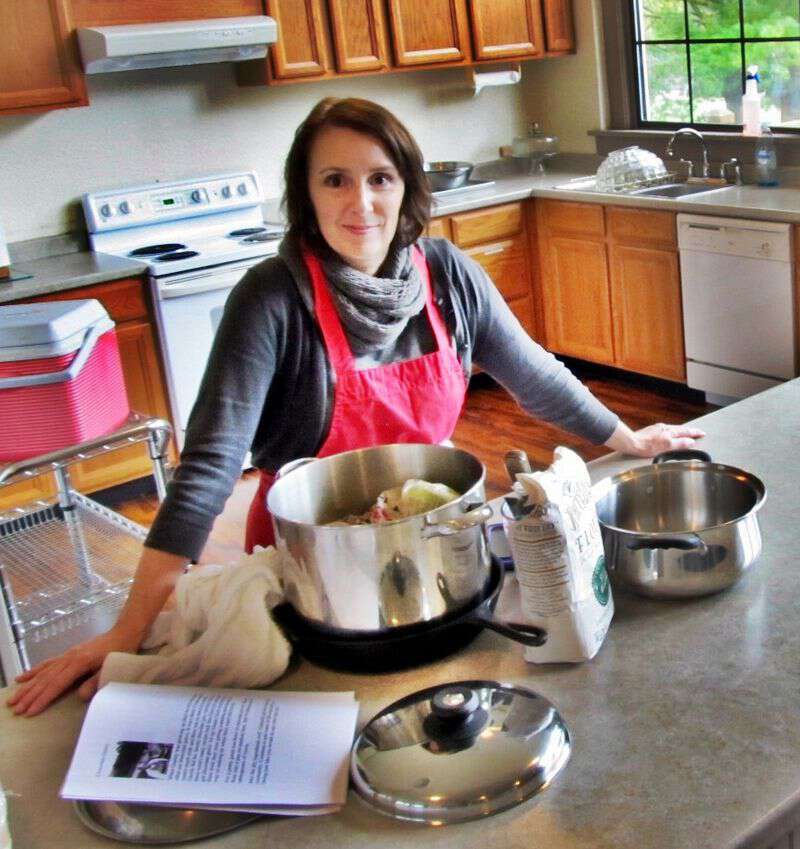 Wow where did 2015 go? It seems only yesterday I was telling you about the goals I had planned for the Blind Pig & the Acorn during the new year of 2015-and now 2015 is gone and behind us.
I've been thinking about the new ground I'd like to cover during the year of 2016 here on the blog.
I'm still working on the idea I shared with you last January-the idea of celebrating Appalachia in a bigger way and it involves the voices of people like you and me. I hope to make significant progress on this project during the coming year…but I had those same hopes last January so we shall see.
Would you like to HEAR me say those Appalachian Vocabulary Words each month? That's an idea I'm working on.
I'm still excited about the Blind Pig & the Acorn Etsy Shop and Chitter's Etsy Shop Stamey Creek Creations. Chitter has been playing around with making more Appalachian Old Home Place Jewelry. I'm hoping the jewelry can become a staple in her shop in the coming year.
Chatter has been recording Pap talking about his life. They started at his earliest memories and where he his family lived when he was born. I hope to share those special recordings with you.
Chatter and I plan to make a real medicinal herb garden this year. You may remember we gave it a go last year, but this year we plan to put a little more effort into our endeavor and hope to see much better results.
Do any of you remember my spot light on music a few years ago? I'm think of doing it all again… maybe even the guitar giveaway part and maybe a giveaway of a free personal concert from the Blind Pig Gang.
I'm excited for this new year of 2016. I believe it will be a banner year for the Blind Pig & the Acorn-and I sure hope each of you stick around for the ride.
Tipper