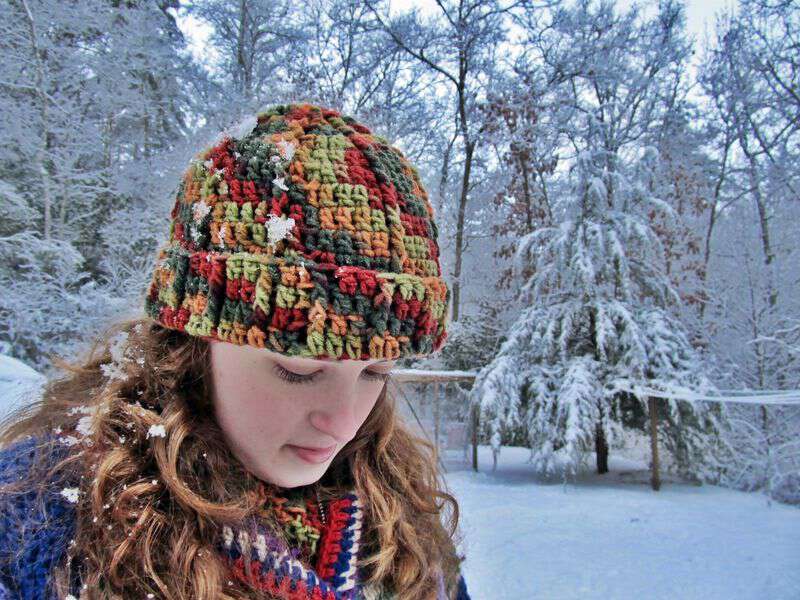 A good while back Blind Pig reader Lorie Thompson left the following comment:
I read your blog with delight! Your Appalachian sayings surprise me, since I did not know most of them are specific to this area. It is just the way we have always talked. How about "ooshie"?
I emailed Lorie and said "Ooshie means cold to me is that what it means to you?" She was in agreement-that's what the word means to her too.
I checked for ooshie in my various Appalachian word dictionaries and found nothing. Then I did a quick google. I found ooshie in the manner that Lorie and I are familiar with on this page. In addition, I discovered that ooshie is also a high end fashion line-who knew?
I thought ooshie was a word that was only used for cold around Granny and Pap's house, but Lorie's comment and the website word list made me realize the word usage must be more common than that.
How about you – does ooshie = cold?
Tipper