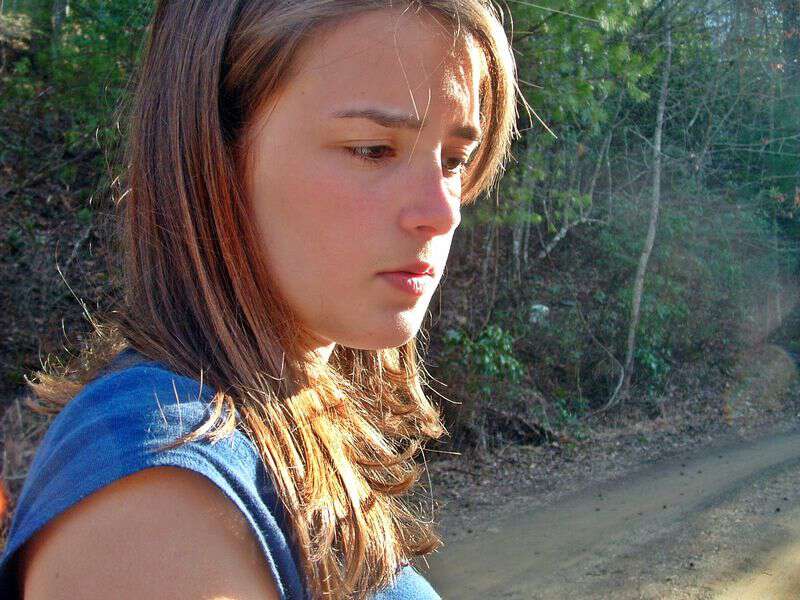 Ethelene Dyer Jones – January 2013
What brings on that lonesome feeling?  Sometimes it can be triggered by a sight, a sound, a memory, a gravestone, a picture on the wall, a favorite place now vacated of a favorite person.  And fog-clad mornings like this one do not lessen the lonesome feeling. Here's another of my "spur-of-the-moment" poems.  I know it needs work, but the emotion and sincerity behind the lines are genuine, even if the form and presentation may still lack polish.
That Lonesome Feeling written by Ethelene Dyer Jones
"Look down, look down that lonesome road"…-Gene Austin
Here I sit, like a friendless wayfarer,
A desolate person, lost and alone;
Forsaken, forlorn, no friend to cheer me,
An outcast, destitute, and far from home.
Why sit I here with clouds around me–
Secluded, outcast, far from my home?
If I but arise and travel homeward,
I'll find welcome there–no more sad and lone.
Those first steps taken, the rest come easily
As I head to the haven of rest and home;
No need to keep this lonesome feeling,
When awaiting me are love and home.
-Ethelene Dyer Jones, Jan. 9, 2013, after reading Tipper Pressley's blog, "Blind Pig & the Acorn"–'Lonesome Feeling'
——————-
If you'd like to read the post that inspired Ethelene's lovely poetry go here.
Tipper