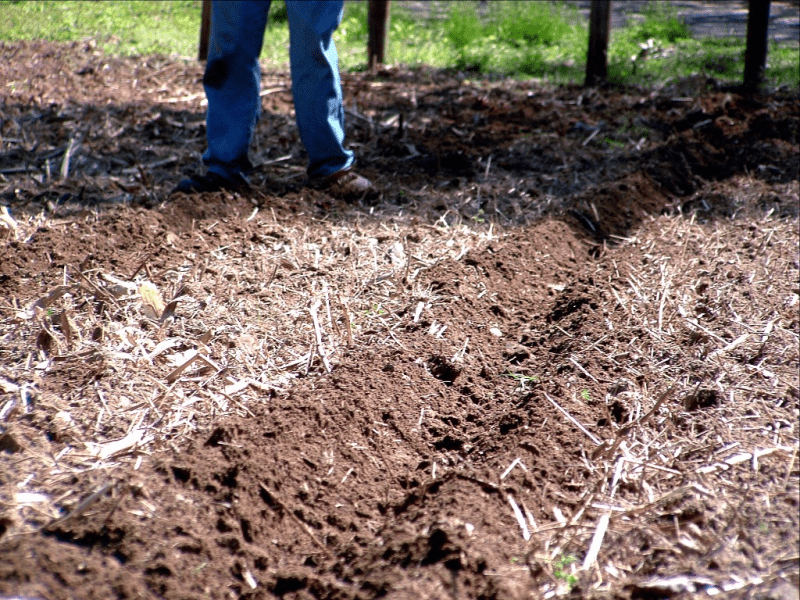 *When planting beans press the soil with boot for good luck.
*Plant beans in the middle of the day for a better yield.
*Beans planted on dark nights will grow the best crops.
*Plant beans early in the morning if you want to have the crop come in earlier in the season.
*Plant beans when the elms leaves are as big as a penny.
*Beans planted during a leap year will produce more than usual.
Confusing list of folklore uh? Last year I shared-how we plant our beans-if you missed it you can go here.
Do you plant beans in rows-hills-or with the corn? And maybe I should ask if you've ever planted them at night? Got any bean folklore to add?
Tipper
Appalachia Through My Eyes – A series of photographs from my life in Southern Appalachia.