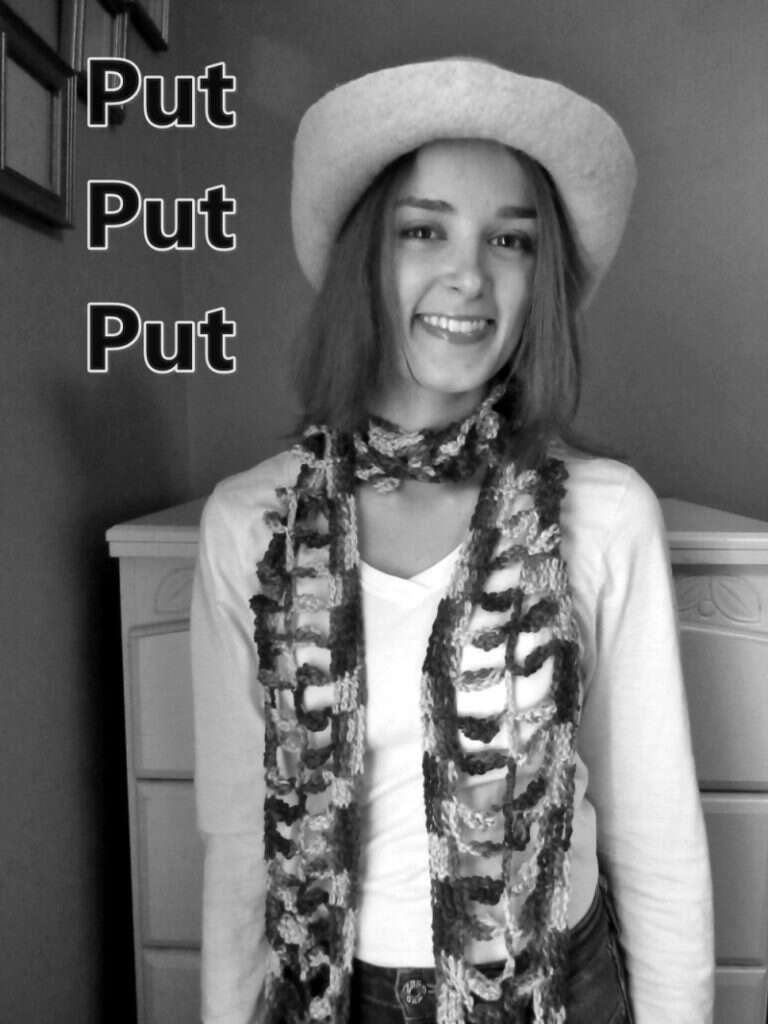 In Appalachia we use the word put it in the following ways:
as a verb meaning to propose or to start: "I put in for the job down at the store I'll have to wait and see if I get it." or "He put in the boat down below the high bridge and we started fishing down the river from there."
as a substitute for the word 'remind': "She put me in mind of Aunt Susie cause she sure was a talker!"
as a substitute for the word 'delegate': "Last night at the meeting they put it on me to find someone to fix the roof."
as a way of shifting blame: "Now they put that off on me but I swear I didn't do it! I wasn't within 10 miles of here that night and I got the people to prove it too!"
in reference to what we've planted in the garden: "I heard on the radio a few people has done put out their lettuce and onions."
I checked my Dictionary of Smoky Mountain English to see if I missed any uses of 'put' and I found 2 more:
put to-to start or cause to: "He was put to milking the cows as soon as he was big enough." (I've heard this one-but just didn't think of it)
put up the bar-mind the gap; meaning to replace the rails of a fence that had been let down for passage through a pasture. (I've never heard this one-and it seems to me it fits in with my first list-but since it sounded interesting I thought I'd mention it too)
I'm sure I didn't find all the uses of put so if you think of one leave a comment and tell me. And as always I'd love to know if the uses I did mentioned are common in your area.
*It's 6:50 a.m. in Brasstown and Gary Ballard has already shared another common use of the word put that I didn't think of! Using the word put with stay. Stay put means don't move:  "Now stay put and I'll be right back with something to clean you up!"
Tipper