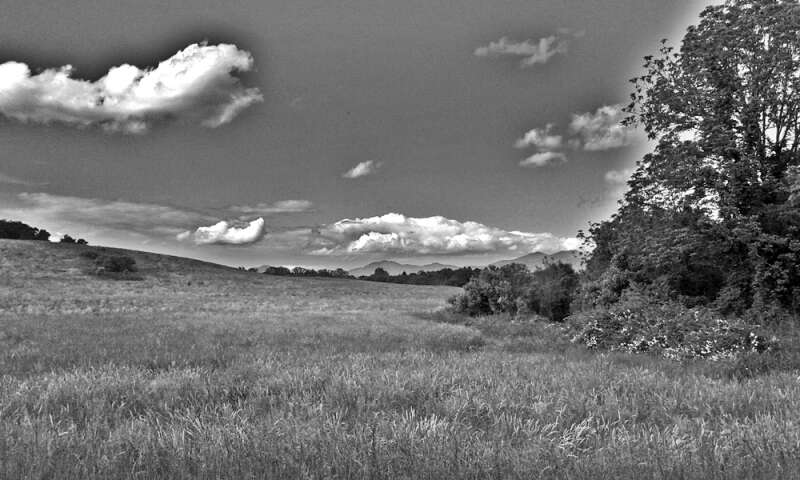 Bad road from Murphy to Brasstown
Asheville Daily Gazette Tuesday October 23, 1900
We made a trip to Brasstown last week, the first time in twelve years, and we trust and we hope the last time until this road to Hayesville is put in better condition to the mouth of Brasstown creek. This is a very important road, for that very afternoon we met a dozen wagons on their way to Murphy with produce. We never fully realized until this trip the awful condition of the road.
-Murphy Scout
———————-
Pap's Daddy and Mother worked as sharecroppers on a farm along the road the old article describes. When I read it I was reminded of one of the many stories Pap told me about living on the banks of the Hiwassee River not far below the mouth of Brasstown Creek.
As is the way with many large families, Pap's Uncle Wayne was just a few years older than he was. One day Pap's Grandpa Benjamin sent Wayne to town with a wagon load of watermelons to sell. Being a young boy, Wayne's only thought was to get the job over and done with-so he sold the watermelons way too cheap.
The melons sold like hot-cakes and before Pap knew it they were headed home on the road that wound along by the river. Wayne's desire to be done quickly was short lived once he had to answer to his step-father Benjamin. Pap was too little to be held accountable for the loss of money, but he never forgot the wagon ride with Wayne and the watermelons.
Tipper
p.s. A big Thank You to Don Casada for sending me the article!