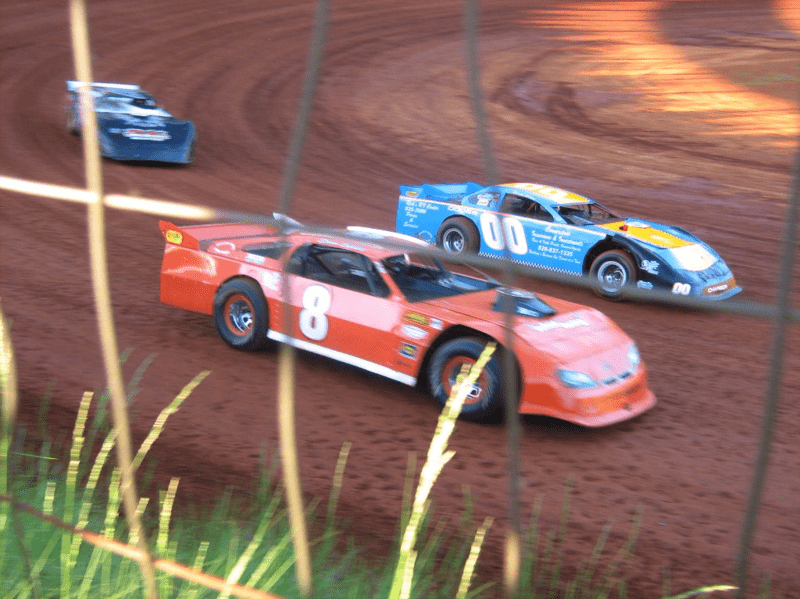 Every other Friday night you can find dirt track racing at it's best less than 5 miles from our house. I've been numerous times before, but these days I let The Deer Hunter and the girls keep the fun all to themselves, however when they go they always bring me something home.
I'm usually snug in the bed when they roll in after a night of racing. The next morning I feel red clay grit under my feet as I head to the kitchen to make coffee and I see strange red clay hieroglyphics on the counter top as I wash my face.
Dirt track racing is a part of life in this area of Appalachia-they've been racing at the track in Brasstown since the 50s.
Tipper
Appalachia Through My Eyes – A series of photographs from my life in Southern Appalachia.