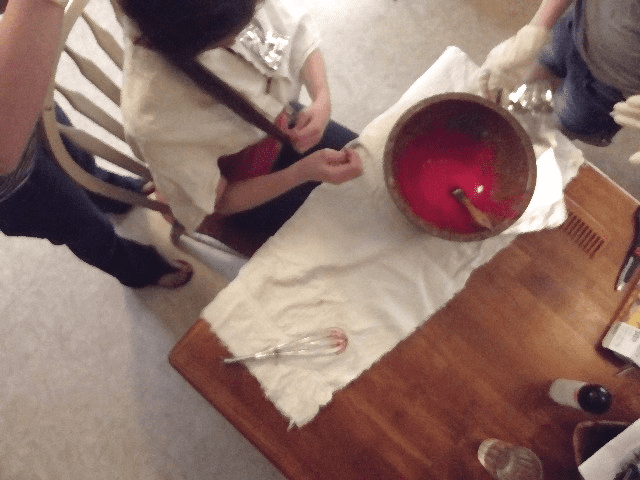 Are you a koolaid fan? Me-not so much.
A man down the road told Pap the thing he missed most of all while serving in the military overseas other than his family was koolaid.
When we were growing up Paul was a huge koolaid fan. His fondness for koolaid paid off for me because Granny saved the packets and sent off for a free koolaid tote bag. The bag had the Koolaid man himself on it and all around him were his friends or enemies (I could never figure out which) the Thirsties. I loved that bag!
Koolaid is still a popular drink in Appalachia today The Deer Hunter loves to drink it and the girls…well they dye their hair with it.
Tipper
Appalachia Through My Eyes – A series of photographs from my life in Southern Appalachia.