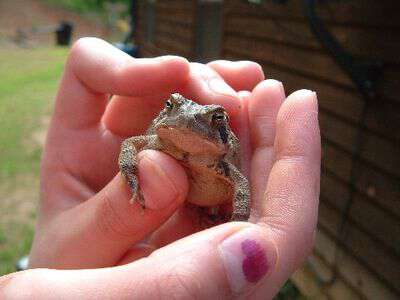 Yesterday Pap and I were talking about the Blind Pig, he's always asking me what you thought about this or that post. After we'd been talking a while Pap said "Well if you ever get around to it ask them if they've ever had or heard of toad frog stew." Pap said he'd never tasted toad frog stew, but years ago an elderly man told him a story about it.
The man told Pap it was hard times and him and his Grandpa didn't have nothing to eat. An old Indian lady invited them to come eat with her. It was only after they finished the meal that Pap's friend asked the lady what was in the stew-she told him it was toad frog stew. The man told Pap he never eat with her again, but he had to admit the stew was pretty tasty.
So have you ever heard of or had toad frog stew-Pap wants to know?
Tipper
Appalachia Through My Eyes – A series of photographs from my life in Southern Appalachia.