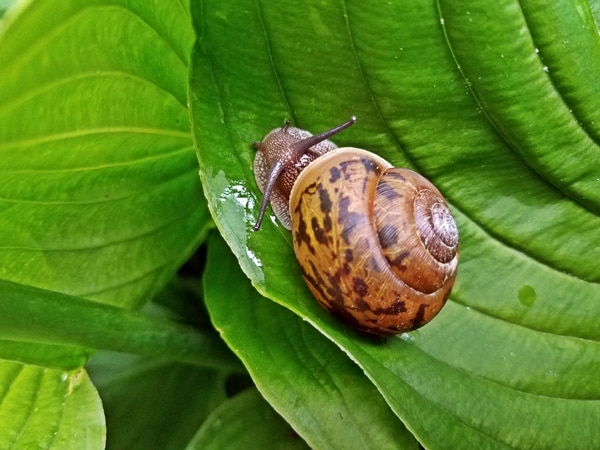 It's time for this month's Appalachian Vocabulary Test.
I'm sharing a few videos to let you hear the words and phrases. To start the videos click on them. *This morning I noticed the videos are not playing on my site like they usually do, they're playing on Instagram. I'll have to investigate and see if Instagram has changed their platform. Hopefully you can still see them!
1. Jayho: a warning yelled by a logging teamster to those below that logs are being released down the mountain. "My Papaw Wade was a logger in the old days. I wish I could ask him if he ever yelled JAYHO."
2. Jim-jams: anxiety. "He had the jim-jams so bad he couldn't even talk."
3. Job: to strike or stab. "When I was little someone was always yelling at us kids to be careful or we'd job an eye out."
4. Jump: to startle an animal. "I jumped a small rabbit this morning and it liked to have scared me to death!"
5. Juberous: undecided. "I'm juberous all the time. The Deer Hunter is my sounding board. I'm always asking him what I should do about this or that. He says I always do the opposite of what he tells me so sometimes he tells me the opposite of what he thinks I should do so that I'll actually do what he thinks I should do."
I hope you'll leave a comment and tell me how you did on the test.
I've never heard jayho but it was such a good word I had to use it. Juberous and jim-jams are not common here, but jump and job are.
Tipper
Subscribe for FREE and get a daily dose of Appalachia in your inbox