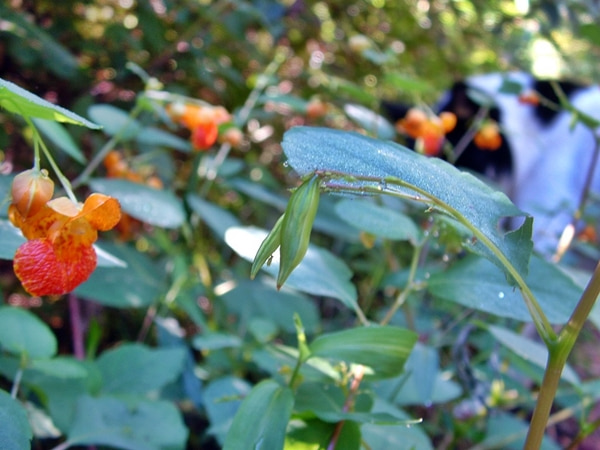 Over the last week I've noticed the fullness of summer. Every where I look things are bursting with fruit, seed, nuts, and blooms.
Summer starts out slow and before you know it you're living in a world of green which continues to grow and produce until it finally gives out—sort of like a bubble that enlarges until it finally ruptures.
This year's summer has seemed slower than usual. I'm not sure if that's because of the cool start we had or because we've been home more to notice it's movement.
Tipper
Subscribe for FREE and get a daily dose of Appalachia in your inbox