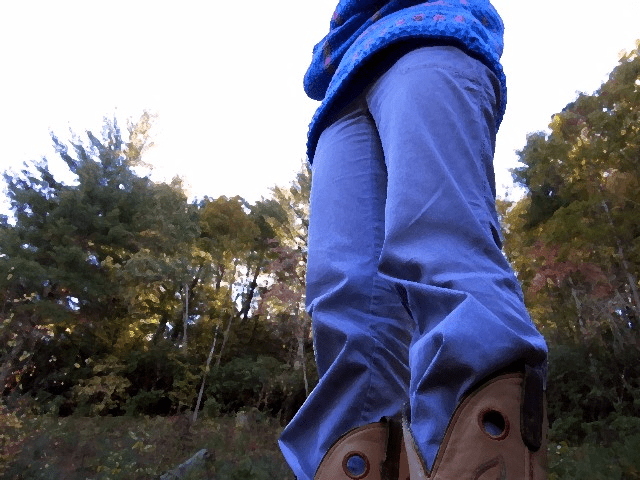 The first cold front of the year has brought chilly temps to the mountains of Western North Carolina for the last few mornings. In Appalachia we describe that cool breezy weather as being airish.
With scattered frost throughout Cherokee County it's a might airish out this morning. Perfect weather for a pair of dandy boots and Granny's latest sweater creation.
Tipper
Appalachia Through My Eyes – A series of photographs from my life in Southern Appalachia.