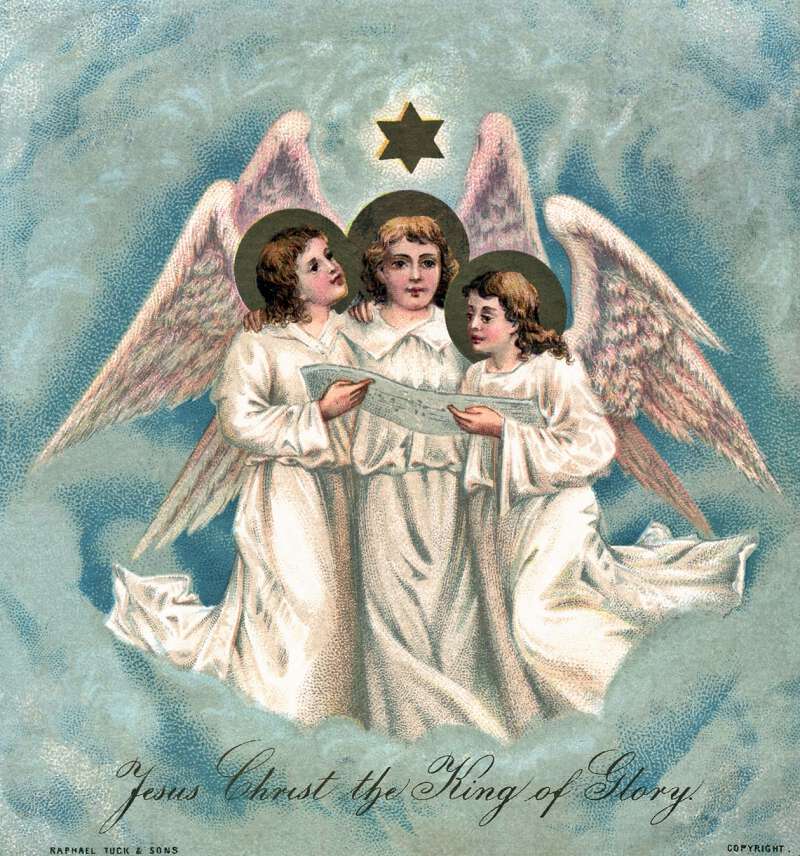 A few weeks back I told you I'd share some Christmas folklore from one of my favorite books Dorie Woman of the Mountains written by Florence Cope Bush. The book was first published in 1992 and has been published at least 7 times since then if not more. In the introduction Florence Cope Bush writes
"Dorie: Woman of the Mountains was not written with the idea that it would ever be published. I wrote it as a gift to my daughter, my mother, and myself. The manuscript was in my possession for fifteen years before a friend talked me into letting him publish two thousand copies in paperback for local distribution."
The book is a biography about Bush's mother, Dorie. The story spans the years between 1898 and 1942 and is set primarily in the Smoky Mountains.
Here's an excerpt that tells of Christmas folklore that was common to Dorie:
Many legends and superstitions came to the mountains with our ancestors. One legend says that on Christmas Eve the animals talk. Bees in their hives are said to hum the melody of an ancient carol from dusk to dawn. The old people say they have heard the music of the bees and have seen cows kneel and speak. On this holy night, the plants will bloom as they did when Christ was born. Although covered with snow, underneath, the ground is covered with soft green vegetation.

Old Christmas, or January 5, is surrounded with superstitious beliefs. On this day the dawn comes twice. The first dawn comes about an hour earlier than usual, and the skies brighten until sunlight seems close. The poke weed sends up sprouts big enough for everyone to see if they're lucky enough to be awake. When dark returns, the sprouts die, then the true dawn appears. Also, the week before Christmas, roosters crow in the middle of the night, trying to make the day come sooner.

You can hear an angel sing if you're willing to pay the price. If you sit under a pine tree on Christmas Eve, angel voices will sing all around you. The price you pay for the miracle is death. You won't live to see the sun rise again.

Wear something fresh and new on Christmas, and your luck will be good. Don't wash clothes on the Friday before Christmas if you want to stay out of trouble. Don't let the fire go out on Christmas morning, or spirits will come and take you away. Don't give your friends or neighbors a match, a warm coal, or even a light to be taken out of the house. If you do you'll be giving away your hope of a good future. If you leave a piece of bread on the table after Christmas supper, you'll have enough to eat until next Christmas.
I checked out Frank C. Brown's Collection of NC Folklore to see if there were any other interesting tidbits of Christmas Folklore. Here's what I found:
Nothing made of leather during Christmas time will be durable
It is unlucky to carry anything away from the house on Christmas morning unless something is brought in first
If it snows on Christmas day-the grass will be green on Easter
A warm Christmas means a cold Easter
If a rooster crows repeatedly at midnight he is crowing for Christmas
Horses talk on Old Christmas (Reminds me of the first time Chatter saw a 'talking' horse on America's Funniest Videos-she said "Oh Momma I didn't know horses could talk!" She was so excited-I hated to tell her they really couldn't.)
Water turns to blood at midnight on Old Christmas
I discovered there are many variations to the one about animals kneeling at midnight-such as: On Old Christmas animals kneel down and face the East; On Christmas Eve at midnight Cows kneel and low; At midnight on Old Christmas all horses and cows stand up and then lie down on their other side.
The folklore about plants blooming on the Holy Night and animals kneeling are the ones I'm most familiar with. Hope you'll leave me a comment and let me know if you've ever heard any folklore mentioned above. And if that wasn't enough Christmas folklore for you, jump over to Appalachian Mountain Roots and read some more.
Tipper