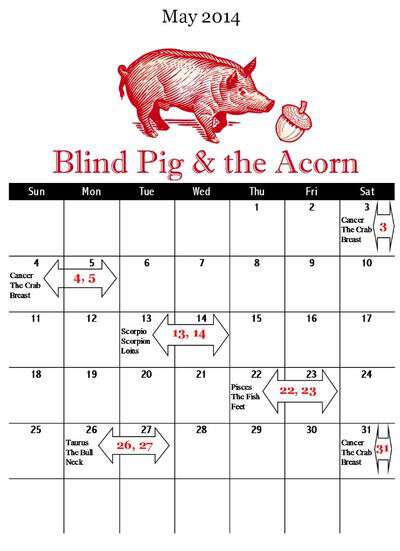 May has arrived and our spring garden is thriving. With the weather warming up we're anxious to get the summer vegetables planted and growing too.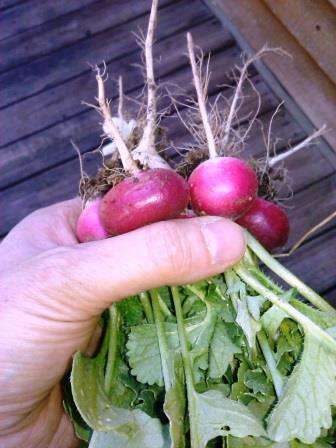 We've been eating radishes, lettuce, spinach, and green onions and boy have they been good!
Our potatoes are beginning to peek through-we never have much luck with them but are keeping our fingers crossed this year's crop will be different.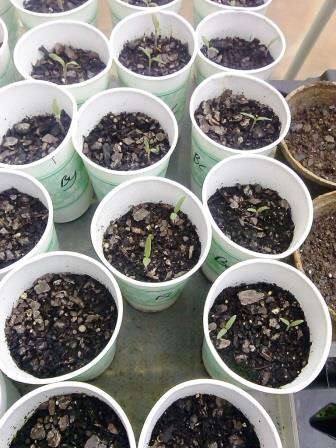 The tomato seedlings seem to be progressing much slower than usual this year. Honestly I'm beginning to get a little worried about them.
Now that I've shared how things are growing around the Blind Pig house I hope you'll share how things are growing around your place.
Tipper