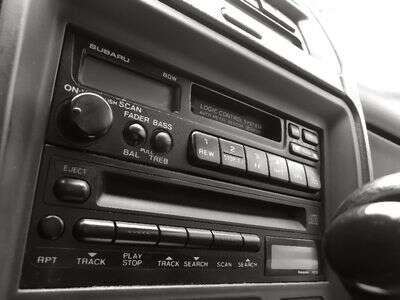 Are you a worrier? Or maybe you know someone who WORRIES about E-VERY-TH-ING?
Granny is a worrier. She is a worrier from a family of worriers. Pap not so much from a family of not so much worriers.
I can't remember what we were talking about, but one time my cousin Clint and I were discussing our Jenkins family of worriers—how our Aunts and Grandmother cautioned us about everything.
I told him in my childhood it evened out. On one side I had the worriers who told us to step carefully off the steps of the porch lest we hurt ourselves, but on the other side I had the folks who'd send a couple of us kids to the woodpile with an ax to chop wood, and I mean kids like under the age of 10.
I'm more like Pap, not so much of a worrier. But of course there are times I worry, times things upset me, times some incident happens that flashes about my mind like a firestorm. One of the best cures I've found for worrying is to act like a teenager.
No I don't dress in skinny jeans or any of the other cool clothes our youth of today wear. Nor do I text my worries to my list of contacts, nor do I post them to my facebook page or add them to my tweeter feed.
What do I do that's usually associated with teenagers? I listen to music as loud as it will go.
I feel the bass beat way down inside my chest; my ears listen to every quick lick the mandolin makes; my mind picks up every time the guitar goes around the horn; I listen for every banjo roll; I count every doublestop the fiddle makes; and I let those harmonic voices put the fire in my mind out.
Once I concentrate on the beauty of the song, on the pile driving emotion held within it, I realize my troubles aren't that bad after all and whatever is bugging me will all come out in the wash.
A few of my favorite worry blasting tunes in video form:
Do you ever act like a teenager?
Tipper