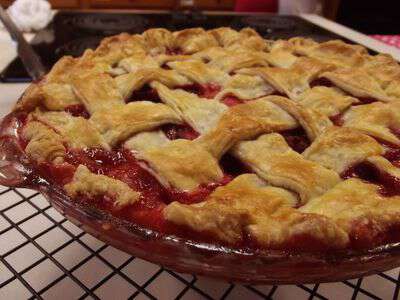 Today's cooking class was all about the pie. Nanette taught us how to make a flaky delicious crust-then came the pies. One of the prettiest was a lattice crusted strawberry rhubarb pie.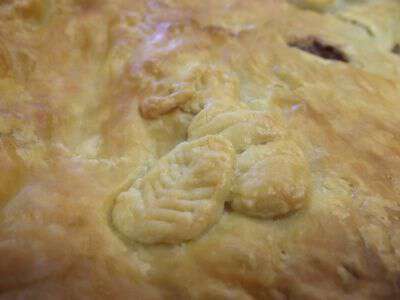 There was Miss Cindy's Blueberry Pie-with a fancied up crust design.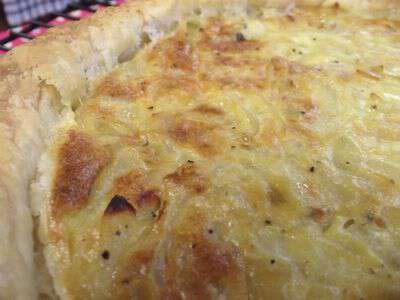 A savory caramelized onion and blue cheese pie.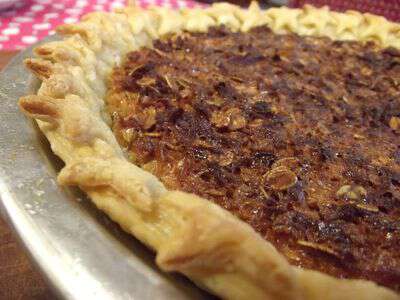 A lovely star studded mock pecan pie and a host of others:
Aunt Mary Jo's Apple Pie was a hit
There was a lemon chess-and a chocolate chess-both equally yummy
A buttermilk pie
A fresh strawberry pie
An old time vinegar pie-that was surprisingly tasty
If you've ever had a buttermilk or vinegar pie-please leave a comment with your thoughts or tips.
We're done with pies-next up beets and cucumbers!
Tipper