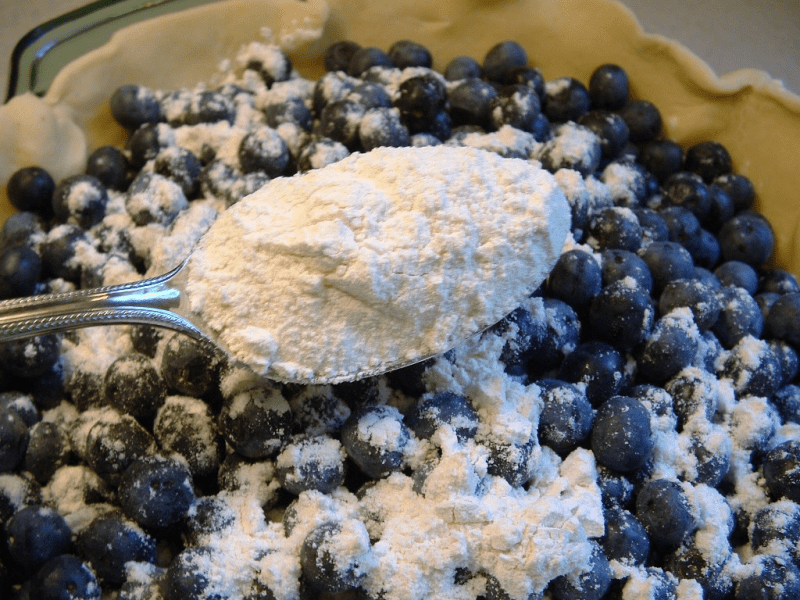 I love blueberries! My favorite way to eat them is by the handful, but a close second would be in a slice of pie. Years ago Miss Cindy taught me to make the best blueberry pie ever.
Miss Cindy's Blueberry Pie
2 pie crusts (I buy a box of refrigerated crusts-2 crusts come in a long narrow box-they're usually near the eggs at the grocery. If you'd rather make your own-that works too!)
about 3 to 4 cups of blueberries
2 heaping tablespoons of flour
1 cup of sugar
half a stick of butter
1 egg white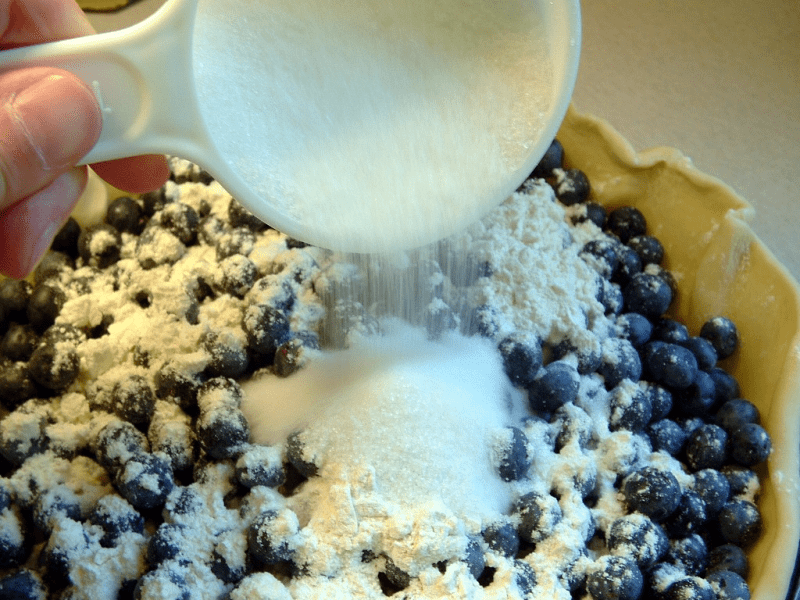 Roll out the bottom crust; press it into a pie plate; add the blueberries; and sprinkle flour and sugar over blueberries.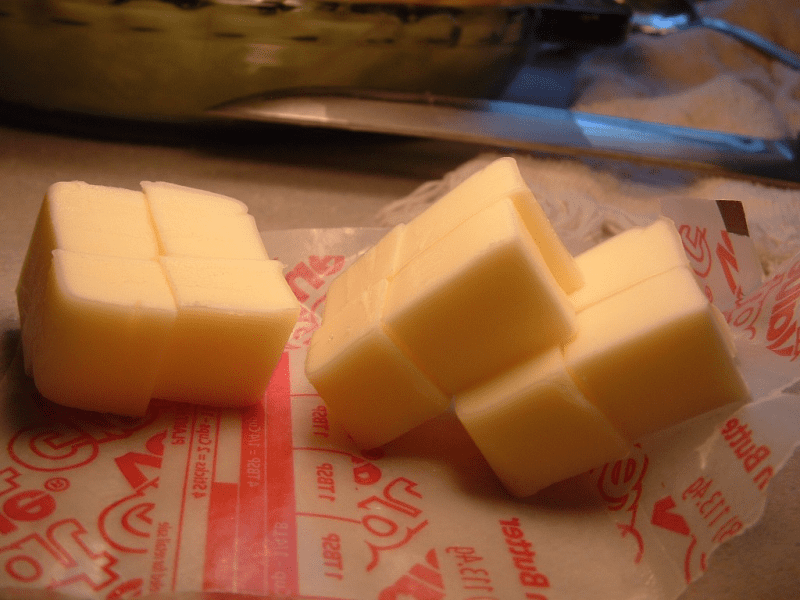 Cut a half stick of butter into pieces and sprinkle on blueberries.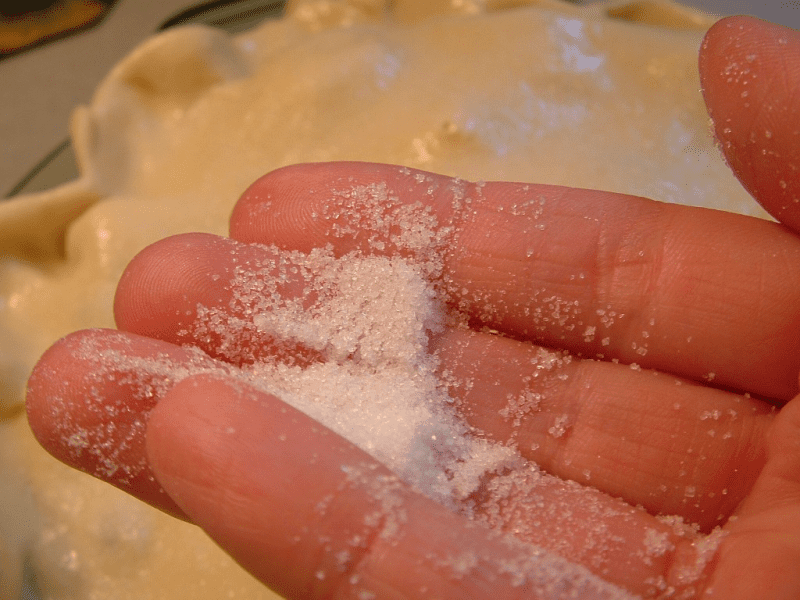 Put the top crust on-and crimp the edges of it together with the bottom crust. I'm sure yours will be as pretty as Miss Cindy's-mine never is. Brush the top with an egg white and sprinkle sugar on it. With a sharp knife cut lines in the center of the top crust to allow steam to escape.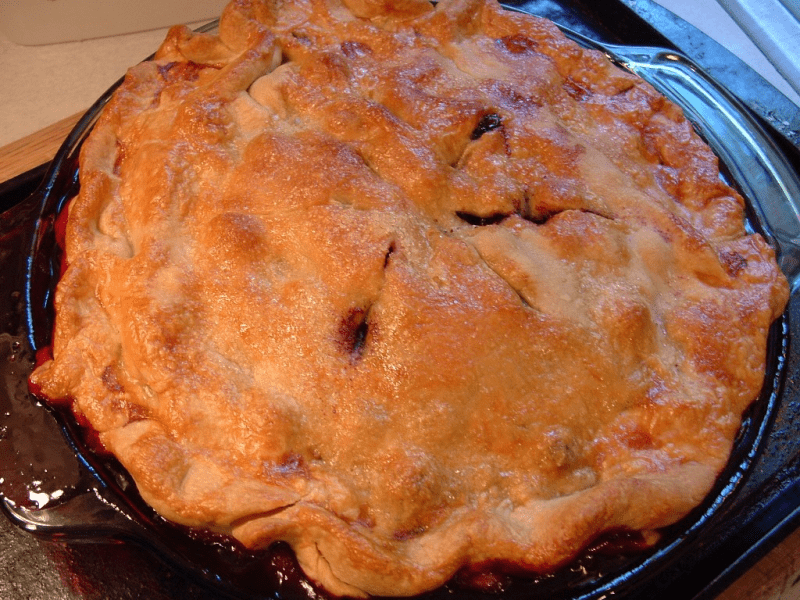 Bake at 350 for one hour or till crust is golden brown. I usually put a biscuit pan under mine while it cooks to catch any juice that might drip.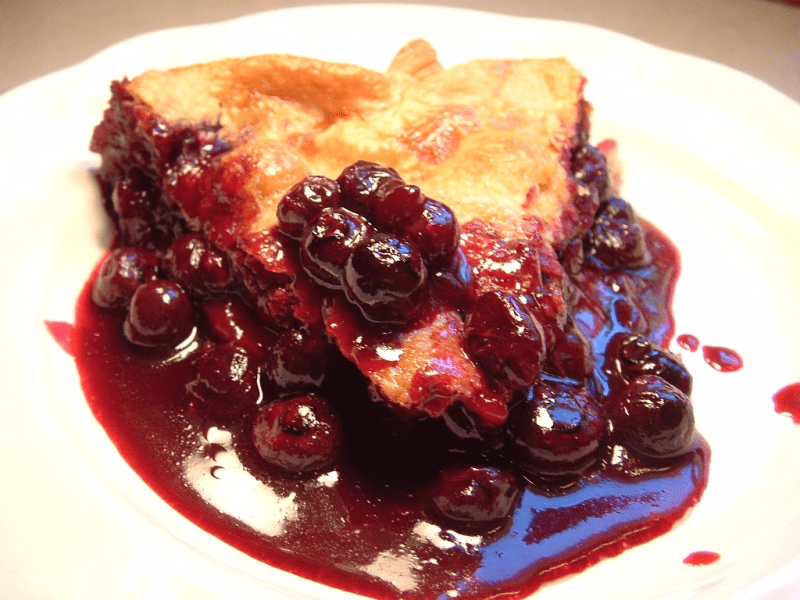 After you take the pie out of the oven-you should let it cool for at least 30 minutes to give the juices time to settle down. We usually cut it as soon as it comes out. Because sweet drippy juice doesn't bother us at all.
Miss Cindy's recipe works great with other fruits too-especially apples. It also works  well with frozen berries. If you make the pie I hope you like it as much as we do.
Sometimes I'm stingy with my blueberries and want to keep them all to myself. Next week I'll share a blueberry pie recipe that doesn't use as many blueberries but is still very tasty.
Tipper