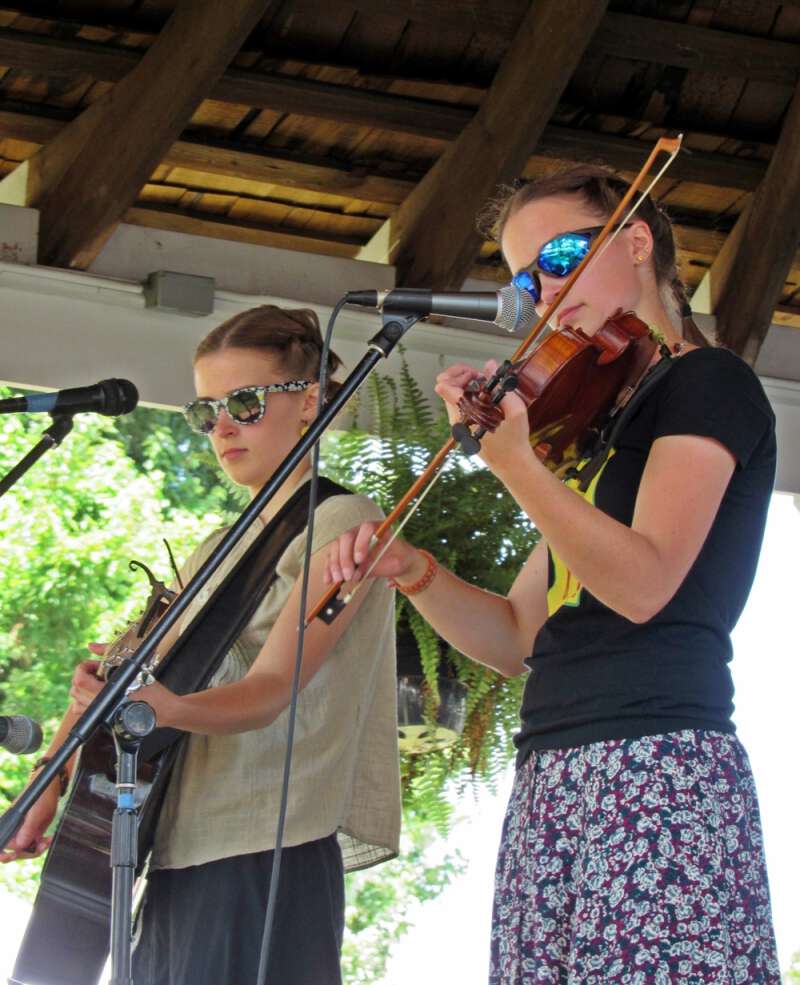 Just before Pap died, I videoed the girls doing a song made famous by Merle Haggard- The Way I Am written by Sonny Throckmorton. I never got to show Pap the video but I know he would have liked it.
The Deer Hunter and I listened to lots of Merle Haggard during our courting days. While I have many favorite Haggard songs, The Way I Am is right up there near the top.
Have you ever found yourself in a situation where you feel like a fish out of water? The song makes me think of those times where I find myself somewhere that I wished I wasn't. I'm not good at pretending to like something that I don't like.
When I was a teenager Pap would tell me "Be your ownself. Don't worry about what everybody else is doing or not doing."
Teaching me to be my ownself is one of the best things Pap and Granny did for me. I'm thankful the girls have learned to be happy with their ownselves too.
Knowing the way you are makes it easier to live in this world and do the things you need to do even when you don't want to do them.
Tipper