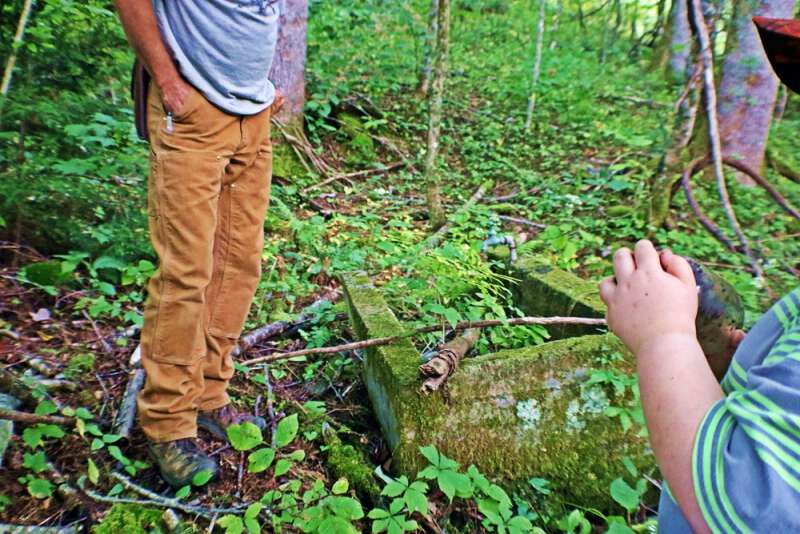 Storytelling is a huge component of Appalachian culture, you might even say its the cornerstone of the entire cultural foundation.
We tell stories to explain the way we live, we tell stories to instruct others, we tell stories to remind us of those who came before us.
I watched an episode of The Waltons with Granny the other day. John Boy said the stories of the Walton family had been told so many times they all knew them by heart. I was reminded of John Prine's song "Paradise." My favorite line from the song is: "There's a backwards old town that's often remembered So many times that my memories are worn."
Both John Prine and John Boy are right. Family stories get told over and over until each member can recite them verbatim, yet we continue to tell them.
Blind Pig reader Ed Karshner left this comment several years ago.
"I wanted to speak to your post yesterday. I wanted to say something, then but I needed to study on it. I'm glad you tell these stories and you should never tire or feel strange about sharing stories about your father. For us, people of Appalachia, stories are how we keep those most important things alive. I read once that humans aren't born with instincts to survive, instead we are born with the ability to tell stories. In that very old Germanic tradition that, I think, has influenced Appalachian storytelling, we don't have a future…just a past and a right now. When we tell those stories, that person (or people or event) is brought into the now and lives just as real as if they were physically breathing. They are here now (in the story) to instruct us, love us, and make us smile. This is why I tell my children about my grandparents, great aunts and uncles, friends every chance I get. Not just to make them live again for my kids but also for me. I don't think it is stretching it to say that storytelling about our ancestors is like spending time with them. I feel that way."
One of the most common Appalachian traits is being family centered. Everything revolves around family and those family ties run farther than just immediate family. It extends to uncles, aunts, cousins, and in-laws. And oftentimes those family members aren't even real family members, they're close friends who feel like family.
Part of our longing to talk about the past is related directly to those tight family ties that hold us together even beyond the grave. As Ed so rightly pointed out, it keeps those who have long gone on alive and near to us. But our storytelling nature is also used to influence our future.
The stories we tell, some of which are generations old, offer a road map to our children, grandchildren, and community.
Tipper
Subscribe for FREE and get a daily dose of Appalachia in your inbox